Discussion Starter
·
#1
·
Hello all,
I am interested in picking up a single six, I want about a 6 1/2" barrel. I am wondering if there is anything key to look for other than low rounds and clean? New model/old model? Anything to look out for when shopping around? I will most likely be buying used.
When I was in AK I stumbled on a sweet deal and bought one, but my buddy always loved it. seems his grandpa had one but it went to his older brother, so I sold him mine. Now I am regreting the sale and want to get a nice one for myself.
I do love the look of this one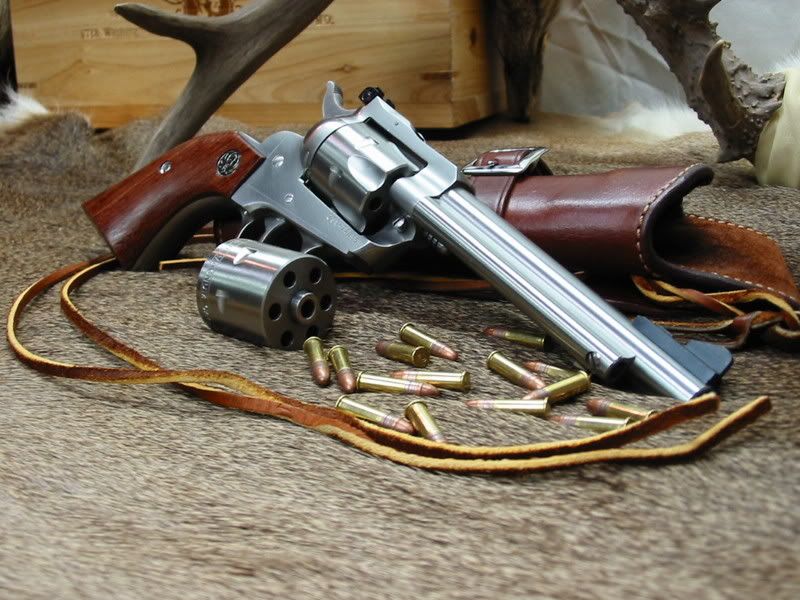 Any info is appreciated.
Mike