Discussion Starter
·
#1
·
Don't know much about the old Remingtons, but just found a 512 and have a couple of questions. First some pics.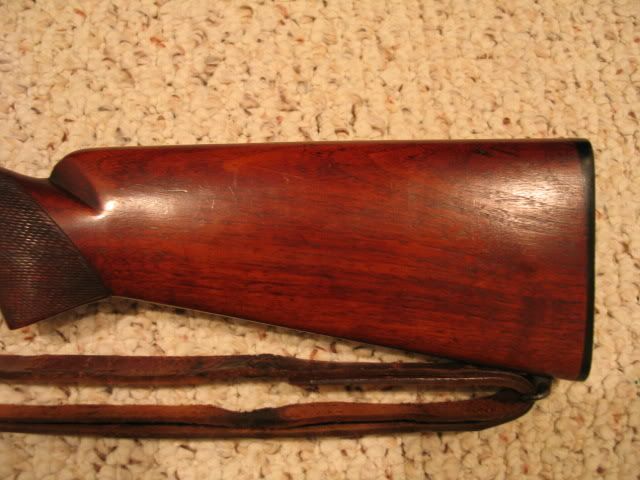 The gun is in decent shape. Even though banged up a little, I really like the look of the stock. Does it look like an original stock? If yes, did the factory ever checker these stocks or was this done by an individual? If I read the date code correctly this gun was produced in February, 1941.
Here's another pic of where someone drilled and tapped for some kind of scope mount. The hole is about 1/8" deep. Does being drilled on the side like this at this depth present any safety concern?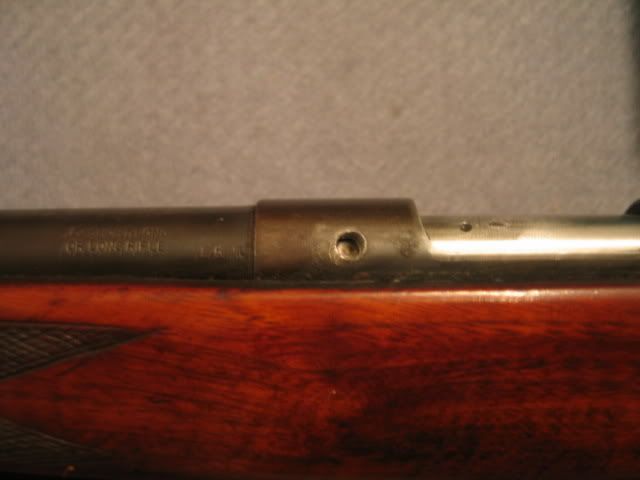 While I have my share of super modern 'plastic' guns, guns like this are giving me a renewed appreciation for the craftsmanship of yesteryear!!