Discussion Starter
·
#1
·
I have to believe everyone here loves looking at them, if not fondling or owning one (esp. in this CZ Forum!).
I have personally been wanting one since their release in late 2016. The LGS's were not getting them in. They were willing to order them and you just had to take your chances on what arrived. I was beginning to see that the wood was all over the place on the GF's, and I was just not willing to take a chance that I might end up with a dog, for what was, to me, a lot of change ($1095 retail, if I recall).
Seems the longer I held off, the more elusive they became..., then they dried up (sold out)! Then the prices started to take off on them. Purchasing one at retail was no longer an option! I kicked myself for not pulling the trigger and just ordering one. Seems like even the fence posts are now bringing high prices/high bids. According to the naysayers, these were going to be a flash in the pan and would someday bring, maybe what a guy paid for one, or even sell for a loss. I think they have been proven wrong.
Long story, even longer. I started my search for just the "right one". I am picky and have a huge affinity for High End Twenty Two's! My searches came up dry. I searched for 7 years..., looking for, "The One", and I think I finally found it! I knew I was going to have to bite the bullet and pony up a lot of that "change" I had been saving for one.
I think you might agree, this was the one!...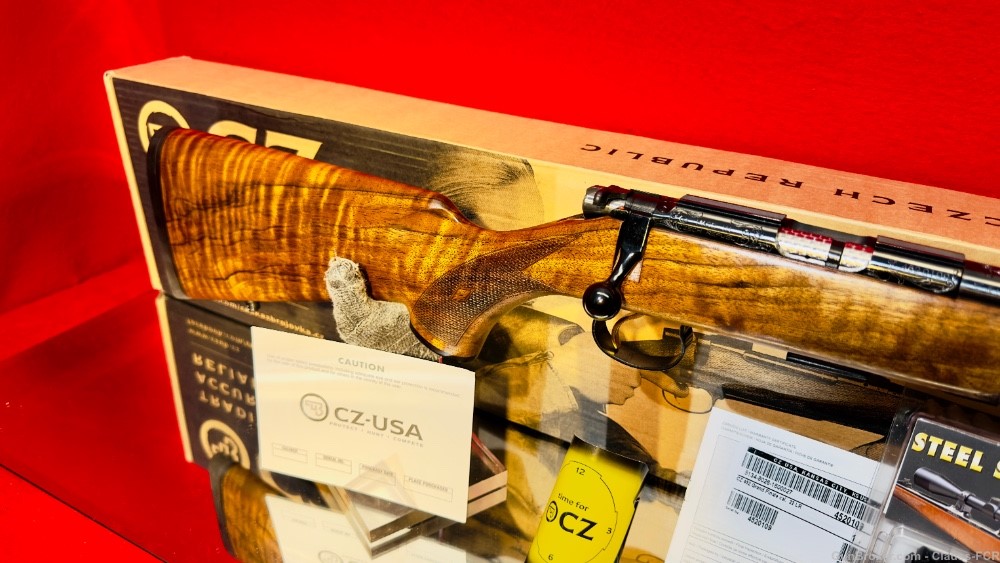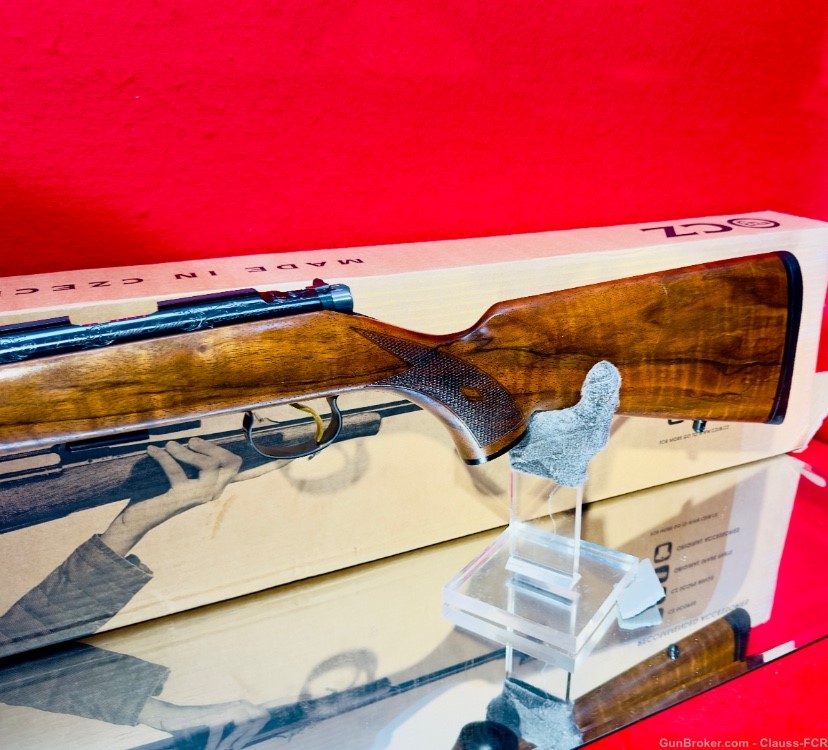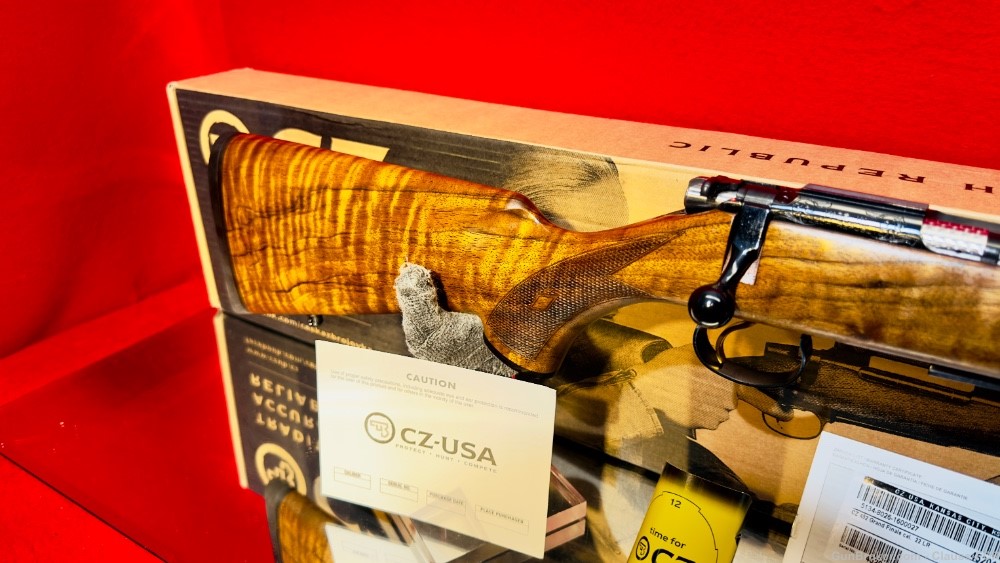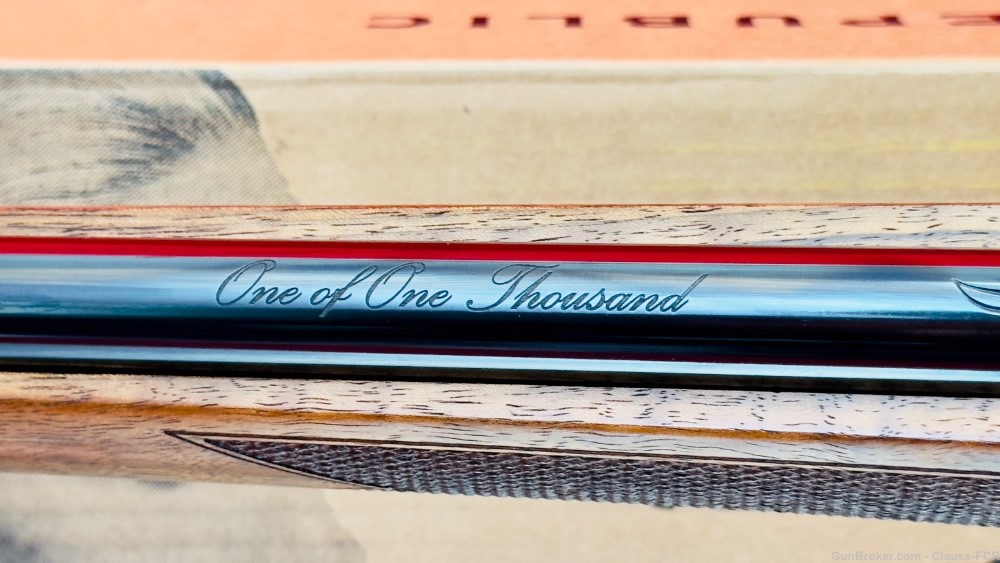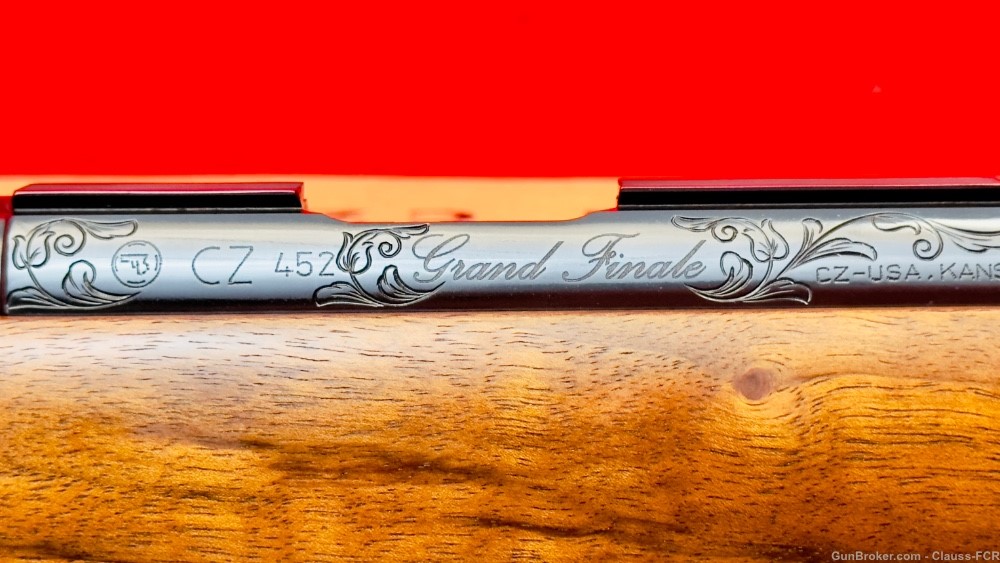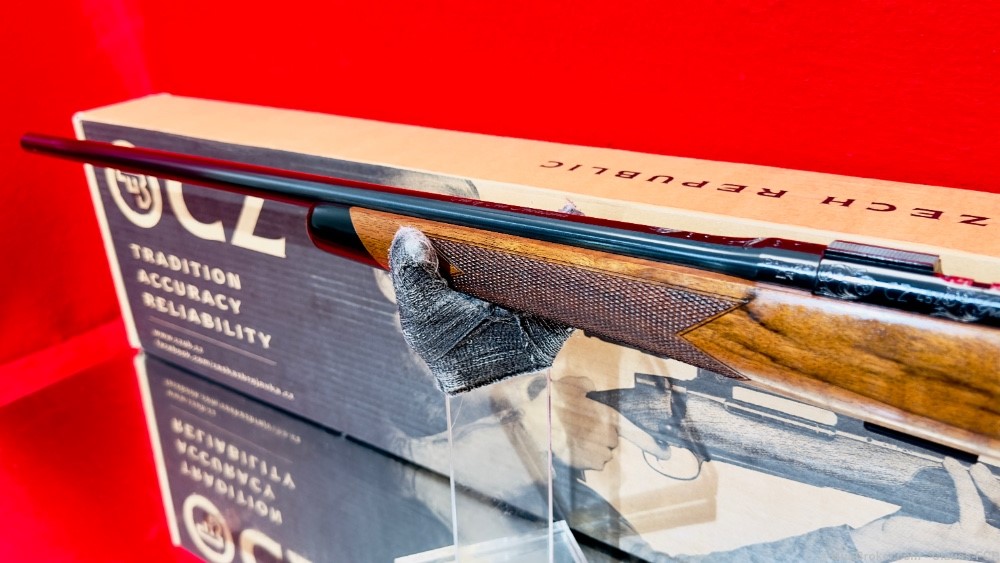 (Seller's Photos, I'll post some up later)
I have scoured all of the gun forums seeking out what others have scored and thought it would be nice to have one particular place to look (I chose this forum, as it is the most specialized and most popular), to share and even track what we have. Not only pictures but the stories behind them, and serial numbers, as well. Trying to put some time-line together on these. I know there are some that balk at the idea of posting serial numbers, but I believe it's a bunch of hooey. If it makes you feel better, how about 5XX, or 57X, etc.? Most of us post pictures of our guns and the serial numbers are clearly visible.
My Serial # is: 4520109. The 109th one made! 1st month of production…, 1st week..., I wonder?!
The included target shows it was tested on Feb. 24th, 2017. That's some cool information. Perhaps, these were not even put into production until early 2017. I can't imagine these sat around for 3 or 4 months before being tested, and then sent out to the distributers. If you have the targets or original paperwork, this information would be valuable too.
Please post up those CZ 452 GF's, Grand Finales, I really want to see 'em! Thanx and another novella comes to an end.
Take Care, All,
Robert