Discussion Starter
·
#1
·
Hi, I unscrewed the 3 screws on my American .22LR (one is behind the trigger guard, and the other 2 are in front of the trigger guard).
As soon as I unscrewed them, and separated the action from the stock, this round metal thing fell out. I don't know where and how to put it back in. Can you guys please help me?
Here are some pics of what I'm talking about: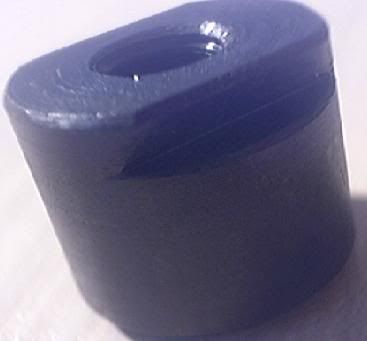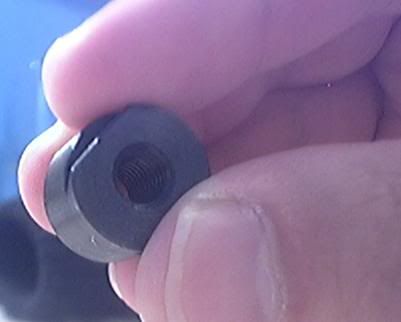 Alan T.