Interesting Idea. Should work well as long as you have the right front rest. I've no doubt that my rifles are more accurate off a good solid front rest (and rear bag) than they are off any bipod. I picked up a Caldwell Rock BR rest from Midway a while back and can say, while not considered competition grade by many, it's likely the best $100 I've spent in accessories. It has really improved my shooting with my Bergara's and CZ's as it takes near 98% of the slop out of the firing sequence..
p.s. Keep us posted on the tuning. I have that same tuner and have yet to try it out.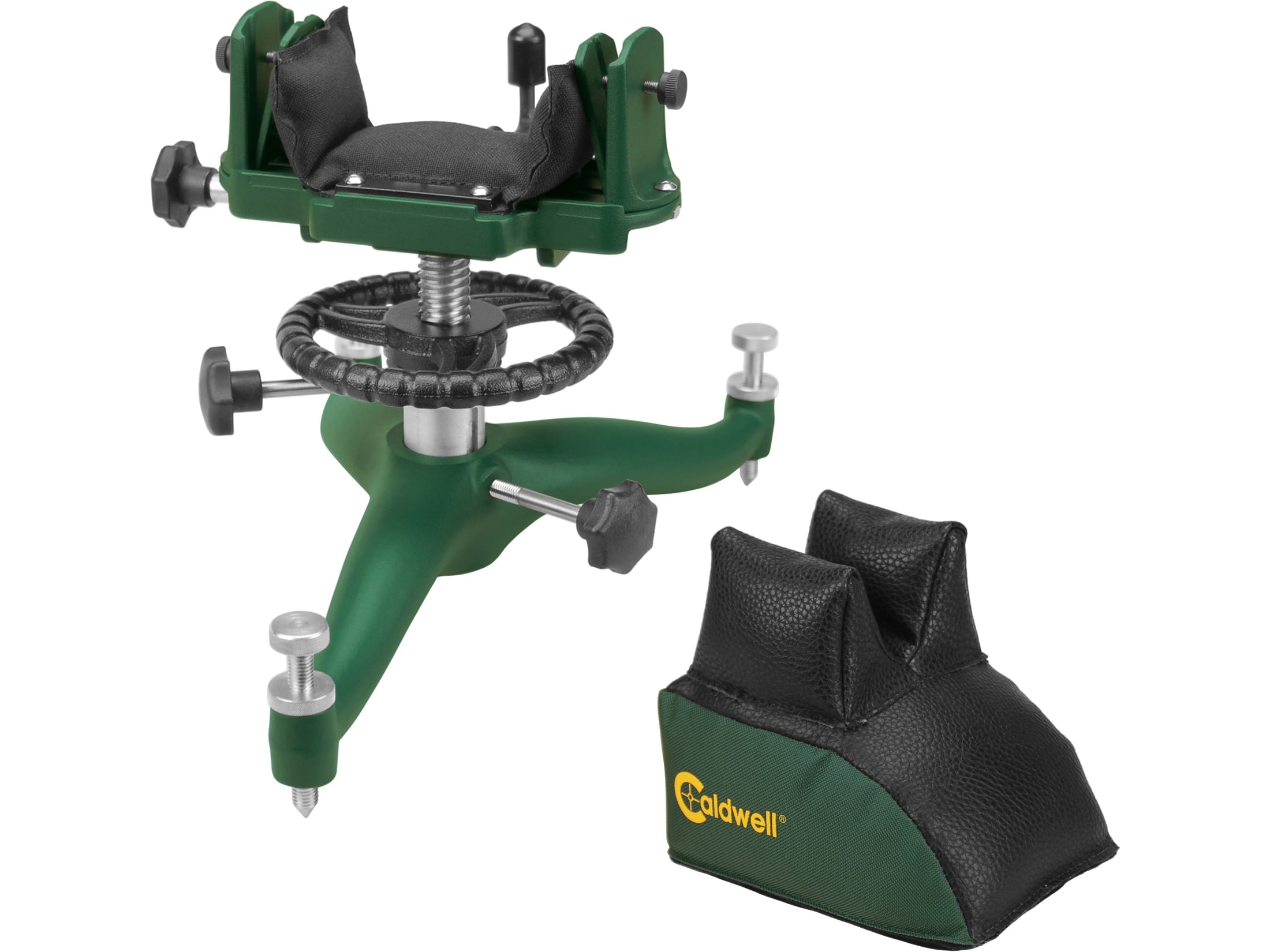 The Caldwell Rock BR Competition Front Shooting Rest and Deluxe Rear Bag Combo includes features that precision shooters have used for years to make...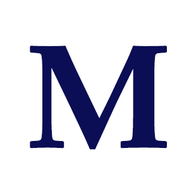 www.midwayusa.com