I prefer a well made and well padded soft case to the hard hard style. They are easier to get around the house and car without beating everything up with it on the way.
Lately, I've been using the Midway Tactical style cases for my collection of CZ 457. This one in particular works well for me. Ammo box's fit well into the AR mag slots, Bipod, tools, mags etc in the big zippered pockets. I have a couple of their double AR cases too for when I want to take a couple in one trip. Hard to beat the value in their cases (especially when on sale) . You can pretty much always find a free shipping (over $49 code too)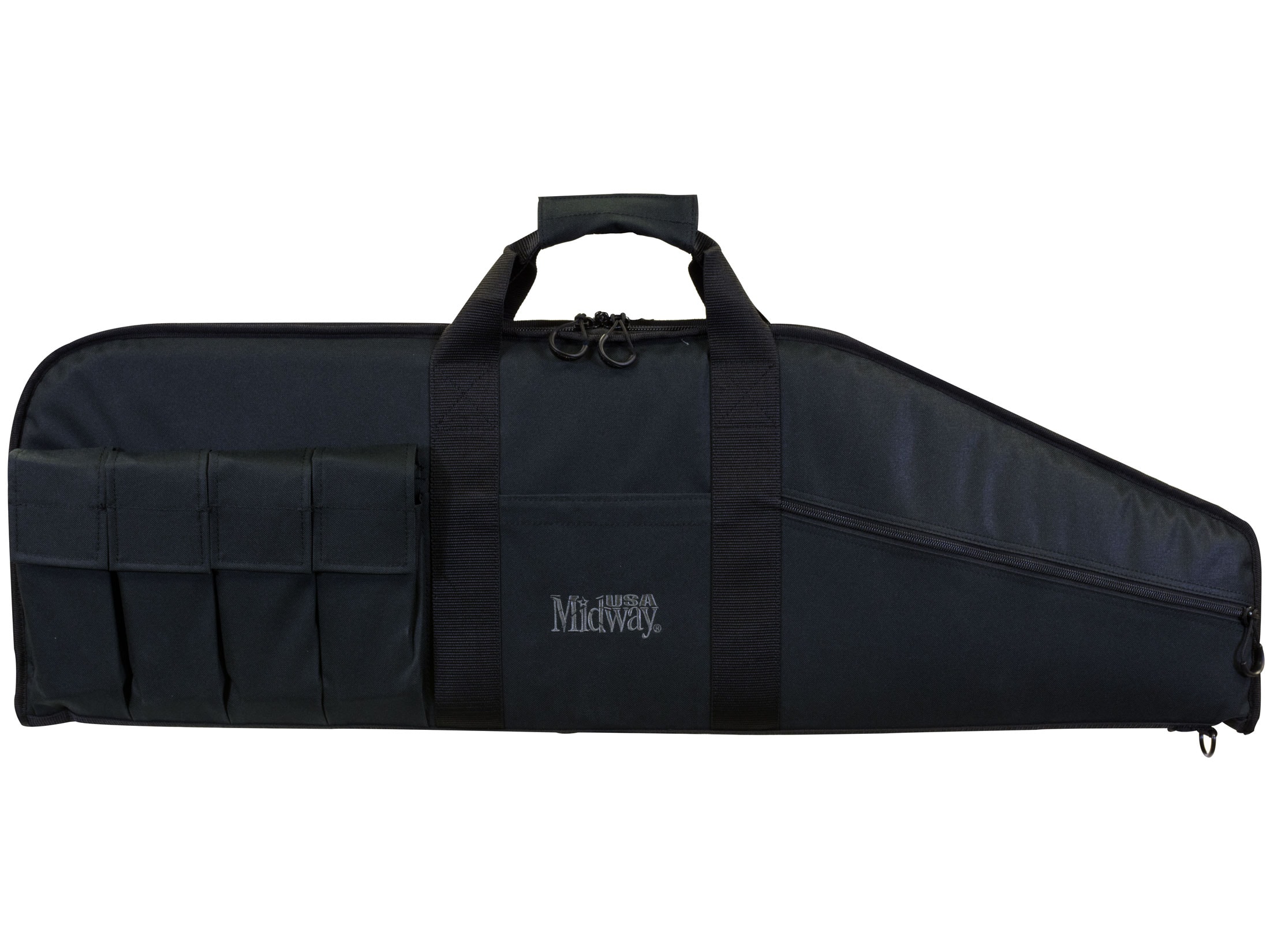 The MidwayUSA Heavy Duty Tactical Rifle Case is a heavy-duty solution for anyone needing a rifle case. These cases have been engineered with an...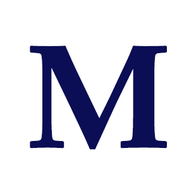 www.midwayusa.com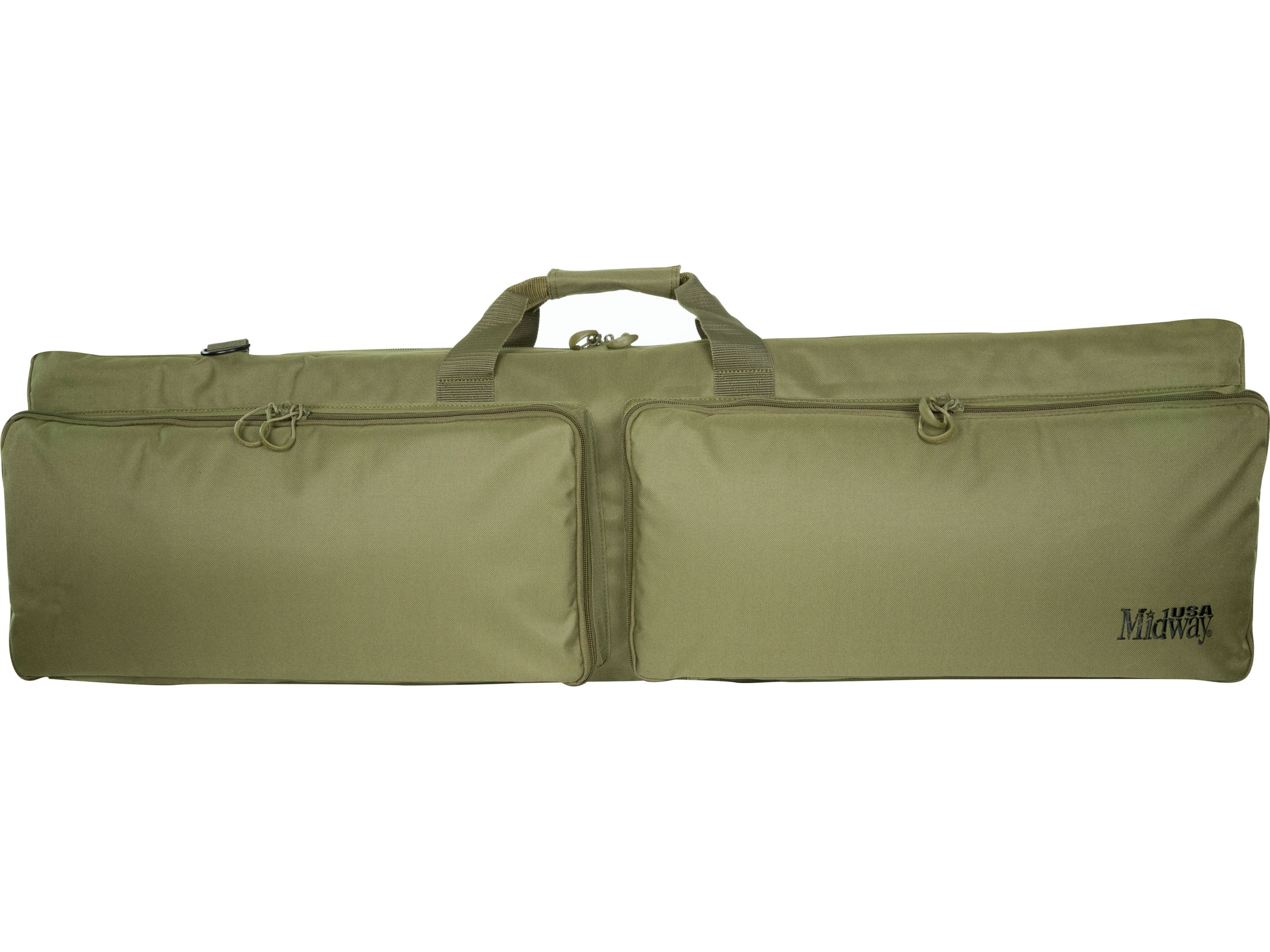 The MidwayUSA Heavy Duty Double Tactical Rifle Case was designed from the ground up to be the #1 choice for a double tactical rifle case. It is...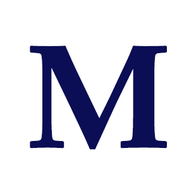 www.midwayusa.com