Ad Details
Report Listing
| | |
| --- | --- |
| Click On Image For Larger View | WTB Lefty Single Six Holsters |
Ad Message
I am looking for 2 Left Hand Hunter Holsters for Ruger Single sixes. I need one for a 5.5" barrel and another for a 6.5" barrel. I prefer them to be dirty, gritty, used and broken in. If you happen to have either or both and want to sell or do some trading, please contact me.

Looking for this style.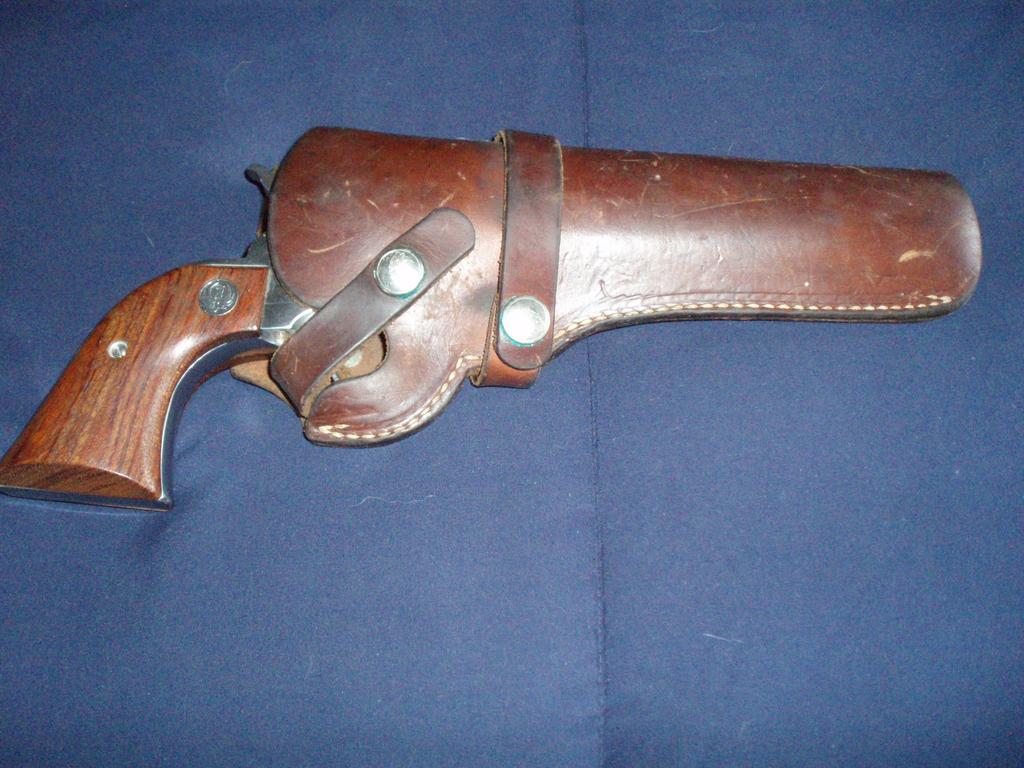 Comments: 0
No comments have been submitted.
All times are GMT -5. The time now is

08:37 PM

.