Izhmash BI-7-4 & BI-7-3: Adjustable Diopter Iris & Adjustable Front Aperture
---
The following post was the impetus for this thread:
Quote:
Originally Posted by
Eastside Ptarmigan
Was looking at some biathalon stocks online....
when I came across an Izhmash Adjustable Iris at Larsen Biathalon.
Izhmash Iris
Their North American Distributor is
http://www.altiusguns.com
I haven't called them to see if they have them but if anyone does they would.

Larsen Biathlon Dealer

Iris for Izhmash Diopter
Special Designed Adjustable Front Aperture
Quote:
Adjustable from 1,8-4,3mm
Ring width: 1,6mm
Fits all front sights from IZHMASH
Adjustable Front sight rings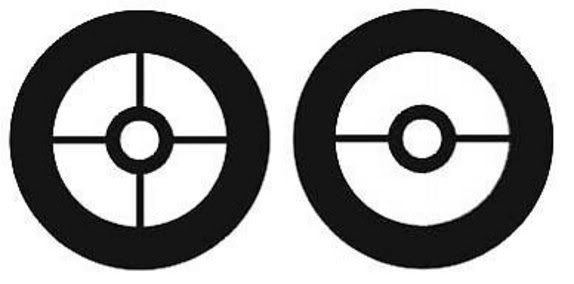 __________________
W. Edwards Deming
...
Quality
: It is not enough to do-your-best;
you must know what-to-do, and ... then ... do-your-best.
Ever-Onward ... Through the Fog
---- Fort Stockton TX 79735