I have an early Entréprise L1A1 built on a British L1A1 parts kit to use with the HK conversion. I also have two weapons to use with the Erma conversion, an FN 50.42 FALO and an ersatz Steyr STG58 build by ARS. The HK conversion came with a manual, but not for the Erma conversion. Does anyone know if these Erma conversions ever had manuals?
The two conversion kits are totally different in construction and none of their components are interchangeable. The Erma conversion was formally used by the German Bundesgrenzschutz or BGS while the HK conversion was used by the Canadian Army.
Here is my well used HK L1A1 conversion: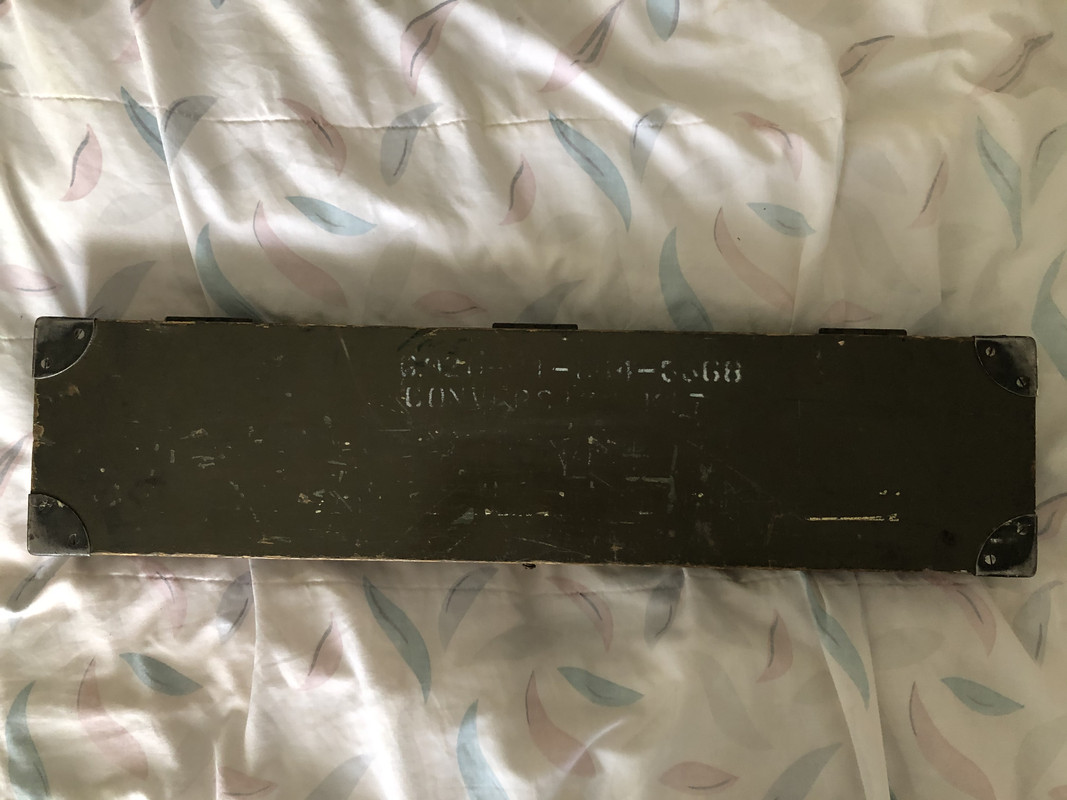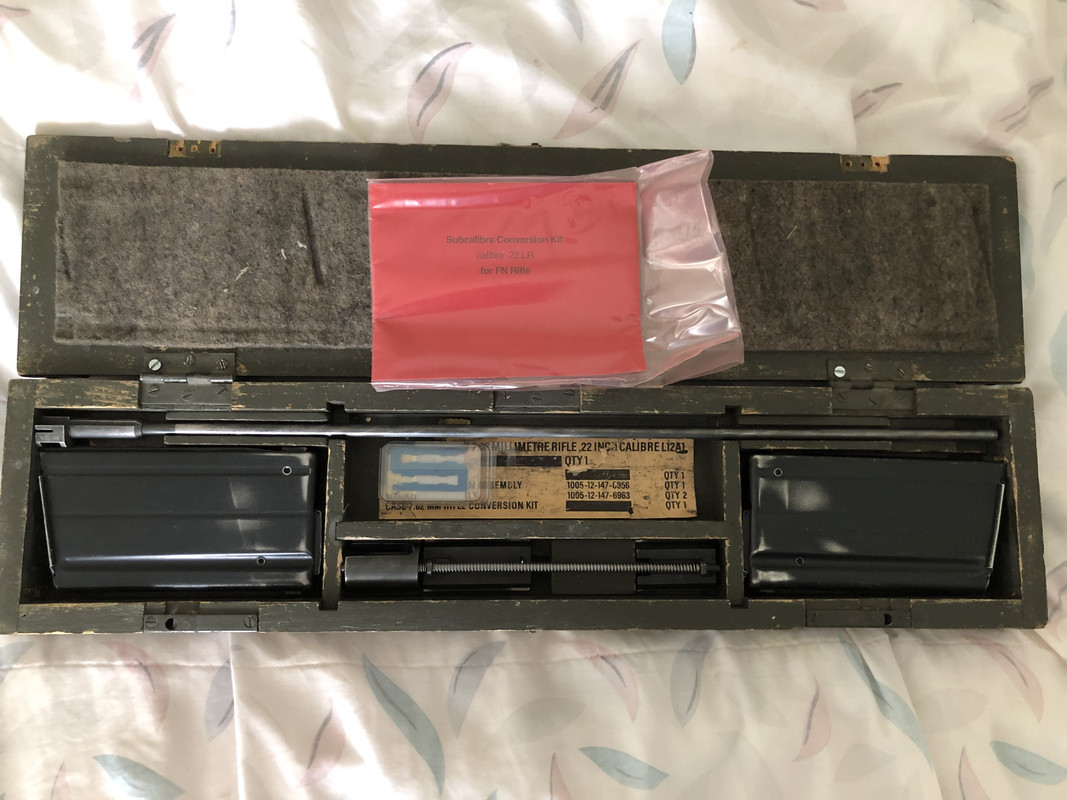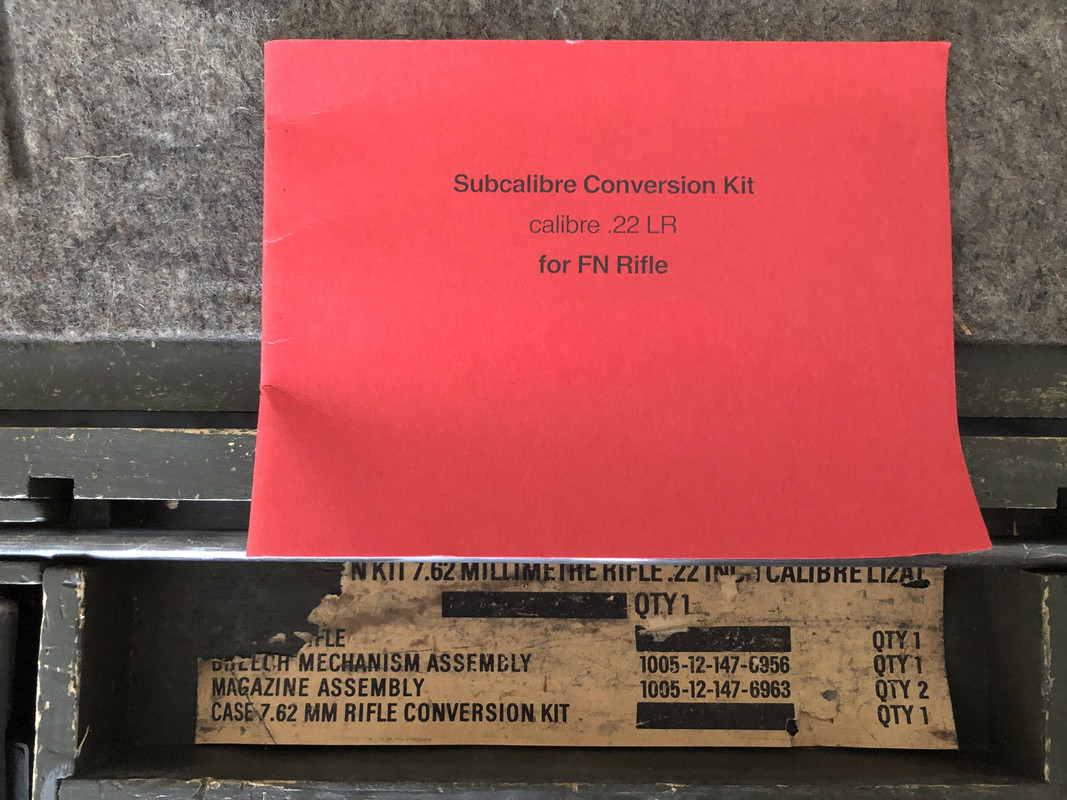 Here is my Erma FN/FAL conversion: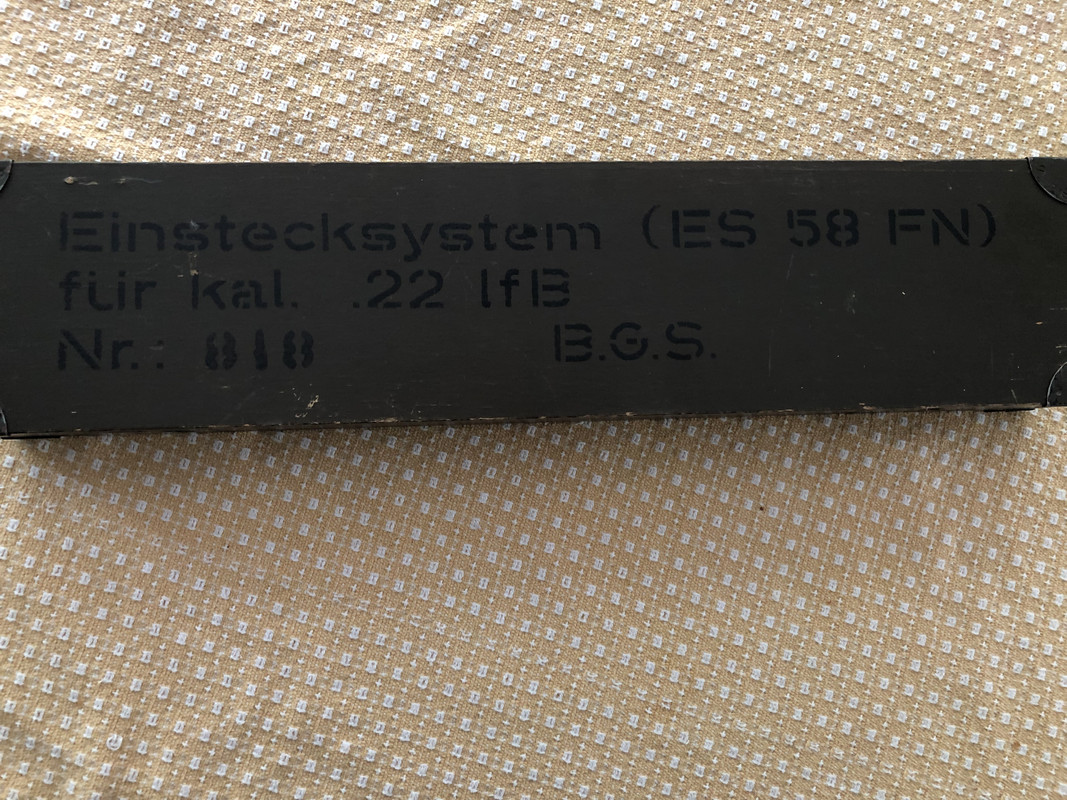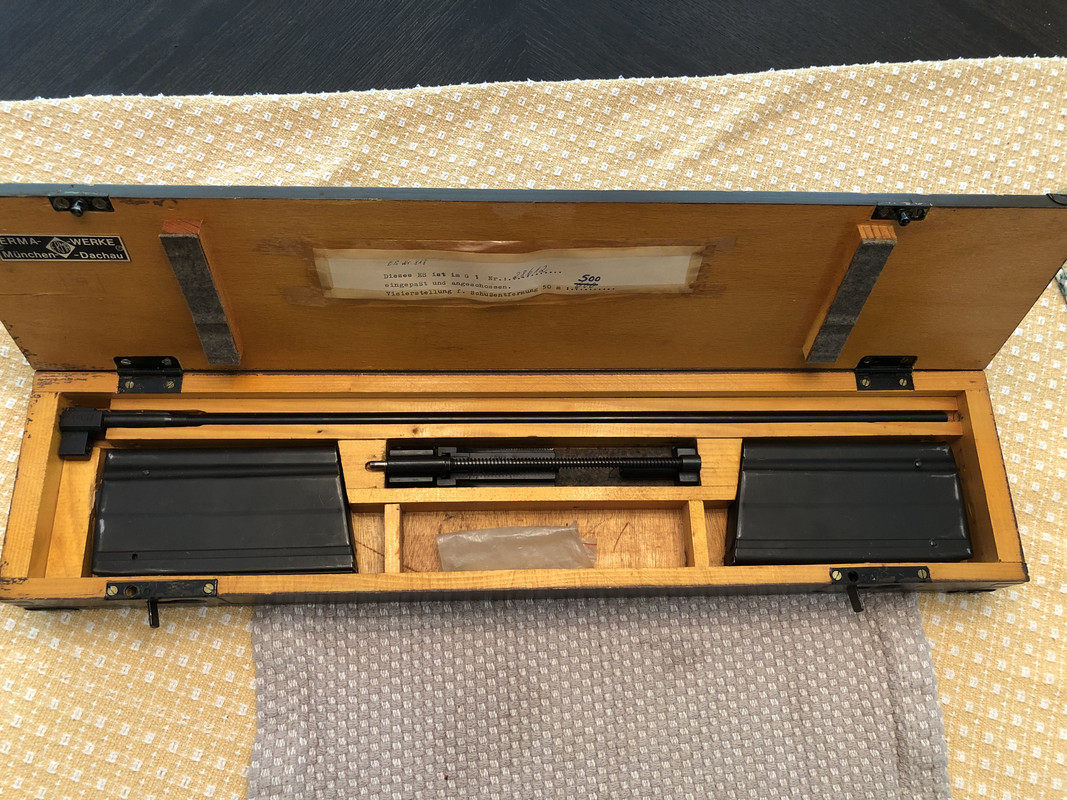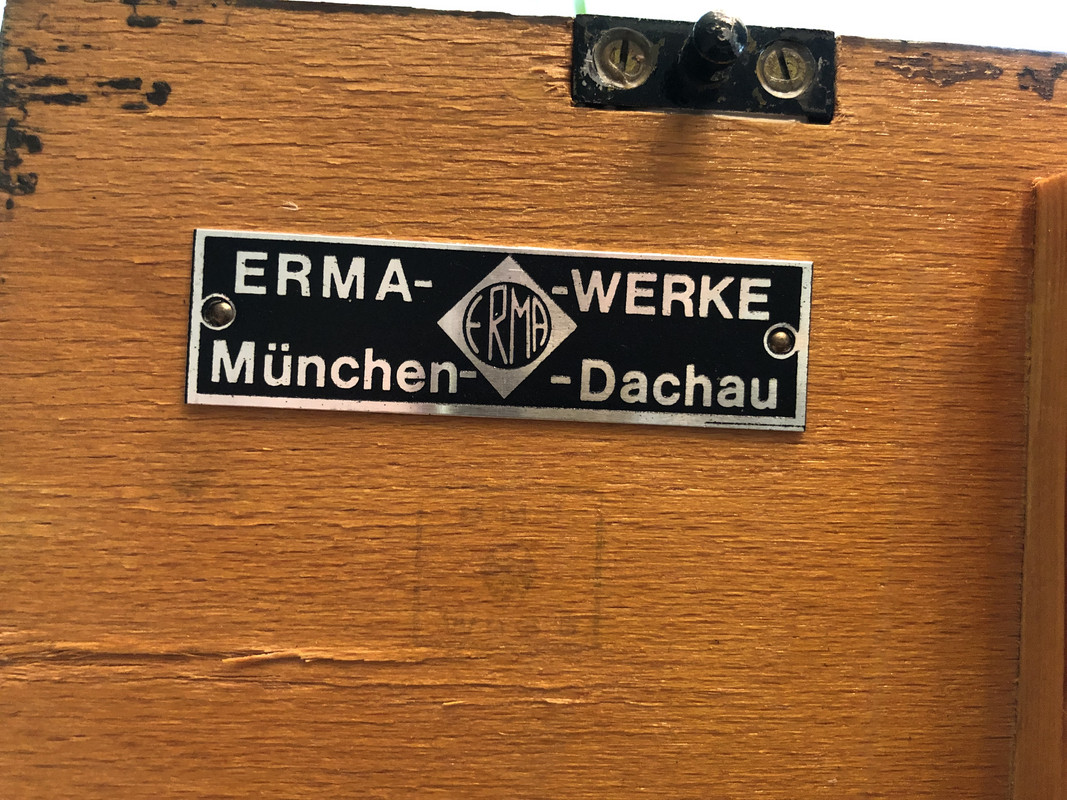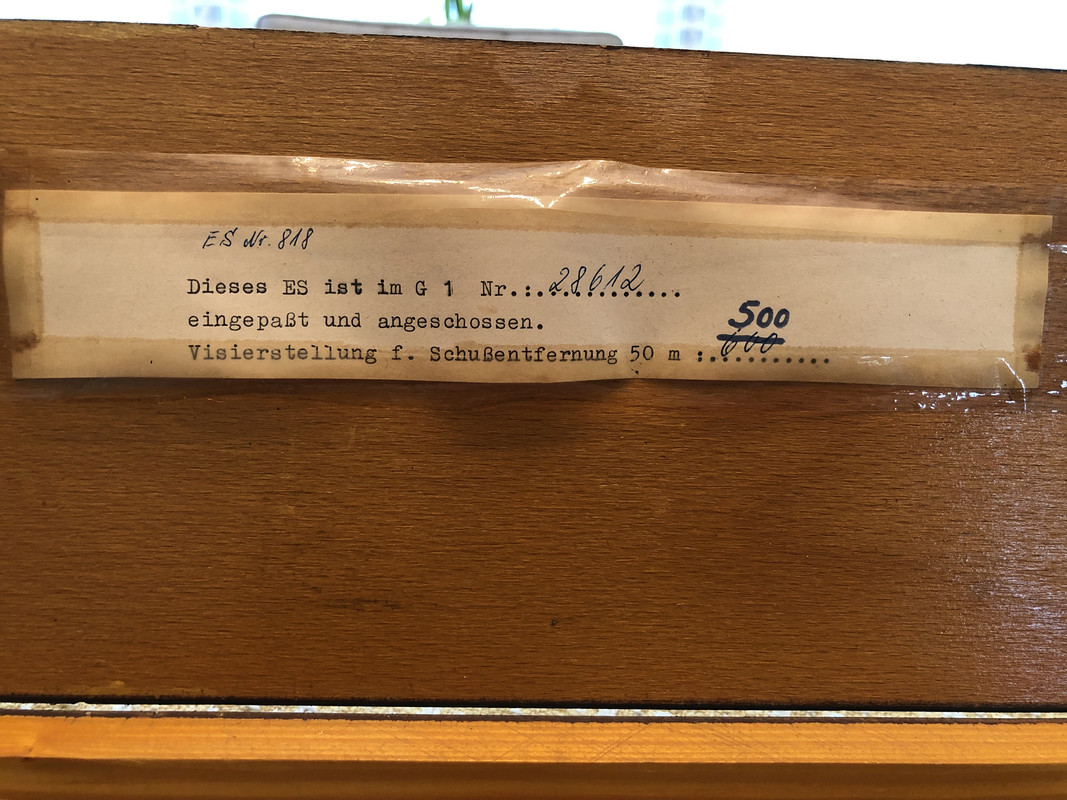 (Isn't this taped in information interesting?)
The HK conversion is constructed exactly like other HK conversions. The Erma conversion has more finely milled components than the HK conversion. That includes the components within the magazines. It's too bad I don't have access to a full auto FAL or L1A1. That way I could see how these two conversions run when pushed. I must admit that HK conversions run well when pushed in a G3, HK33, and MP5. I have yet to try the Erma conversion and will report back when I do try it. I'll be trying it in my 50.42 first as it is an FN gun and would be constructed to full factory specifications.