I have both a MK I T678 and a Mk II T512. I miss the automatic bolt hold open on the T512, but I shoot the T678 a bit better.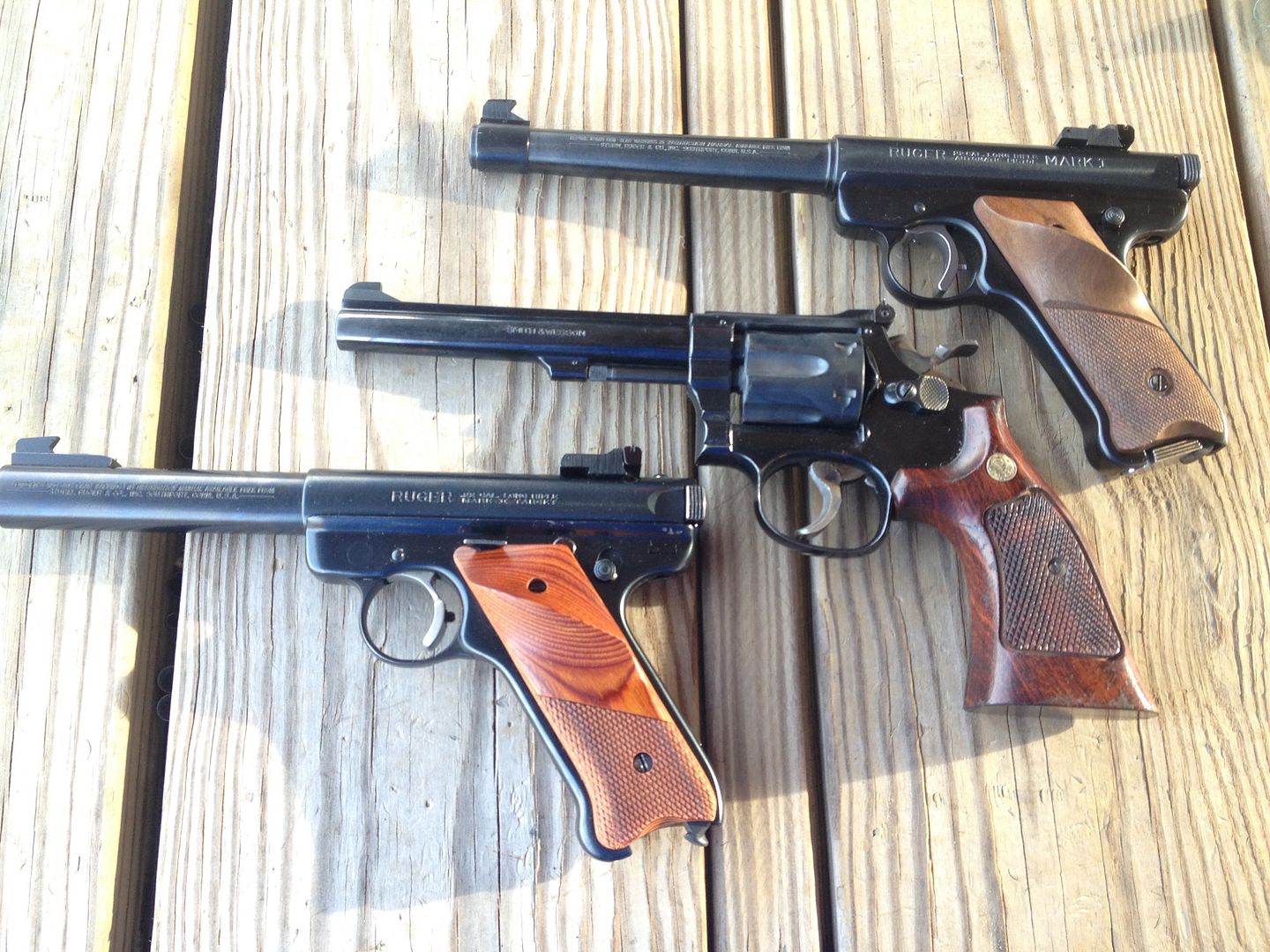 However, I have a pair of High Standard Victors, one with an Ultradot and one without. I score about 15 more points with the iron sighted Victor than I do with the T678.
I think it probably just fits me a bit better.