Very few Vudoos over here
After reading the great feedback on them I imported 5 Barreled actions in, 20 & 22 Kukri's, Ace barrels & a 16.5 Specter, Krieger Barrel.
I shot all 4 Kukris, all shot amazing well
didn't shoot the Specter.
Sold the two 20" & the Specter to customers
Put one of the 22" into a Carbon XLR Chassis I had here, put the other into a Boyds thumbhole, I have another XLR sitting in customs...
I won a fun 50m Benchrest shoot with the XLR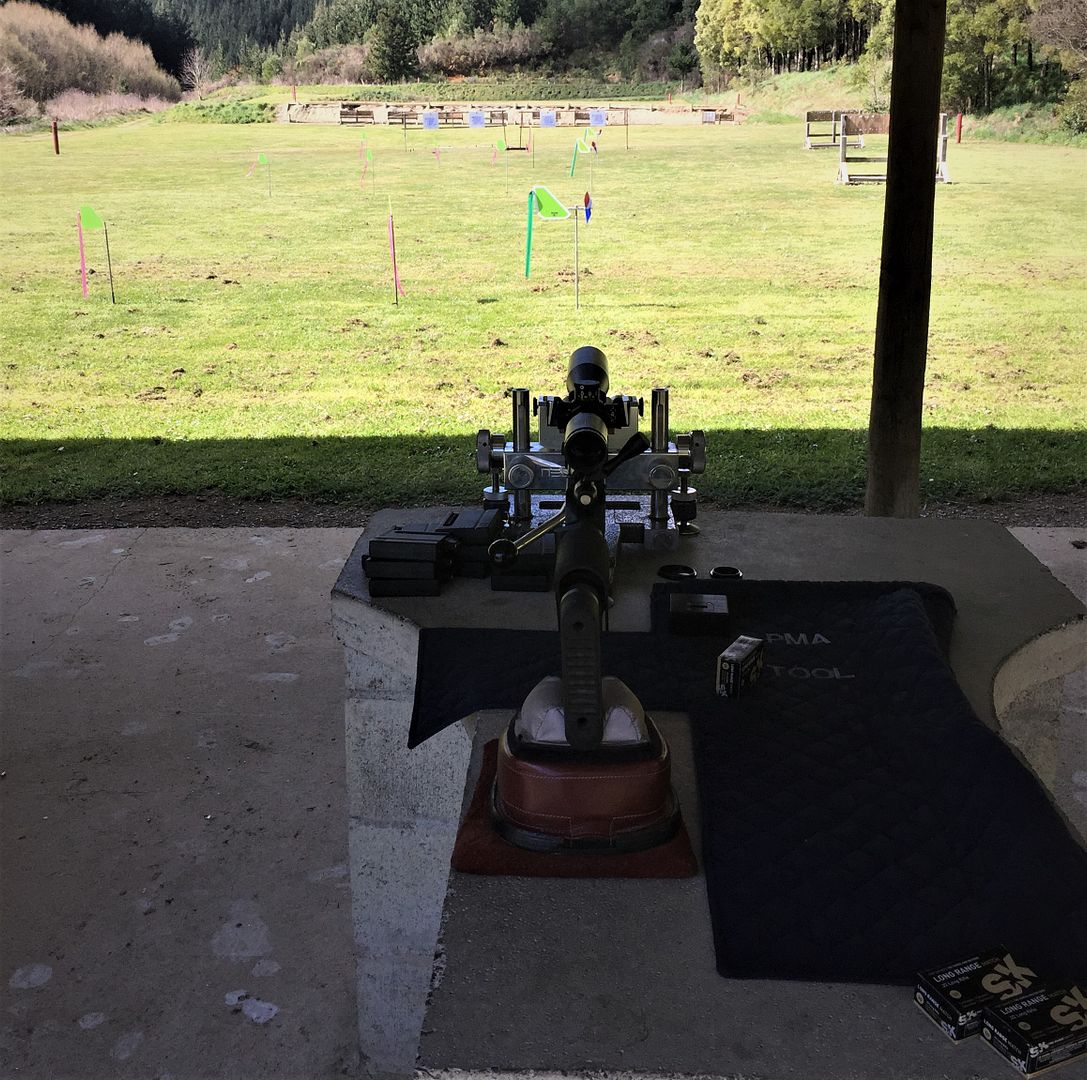 It looks so out of place among the various Annies , Walther's & Feinwerkbau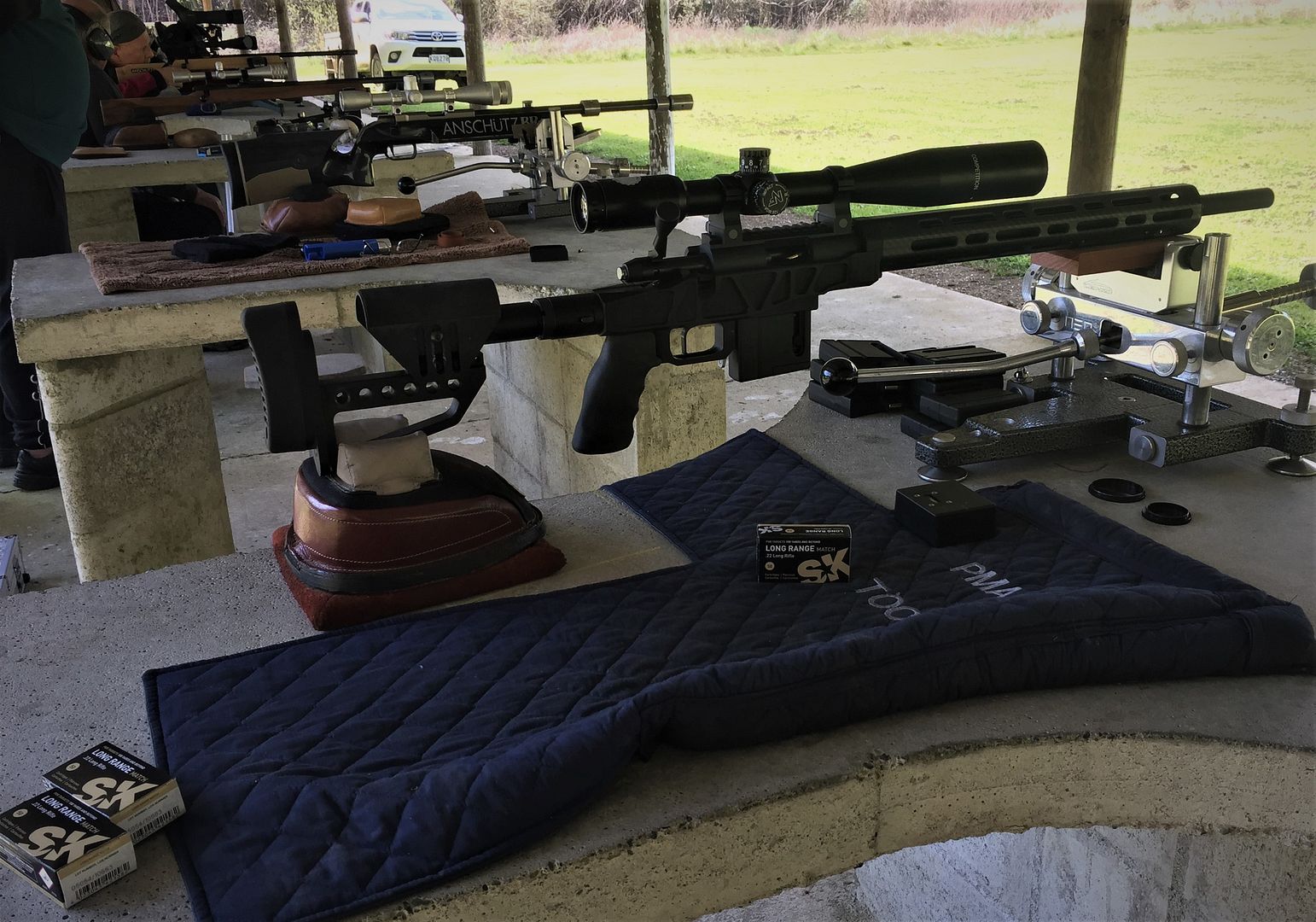 Looking forward to putting a tuner on them
I may even get some more in if there is enough interest.
It looks like my Annies will get bored sitting in the gunsafe now, even my MS-18