I was contacted by Headhunter2 about Mossberg Bolt differences...
I have a few pictures and am going to start this thread and add a few pictures
I have and if anyone has different ones please add them to the thread...
Maybe if we get some good ones we can create a sticky for them..
Anyway here are a few of mine and will try to find the time to take a few more pictures...
I have these on Photobucket and have been having problems with my Windows/7 computer locking up when I am in Photobucket so it may take me a while to add to this post.
Solddaboat/Grady
42
42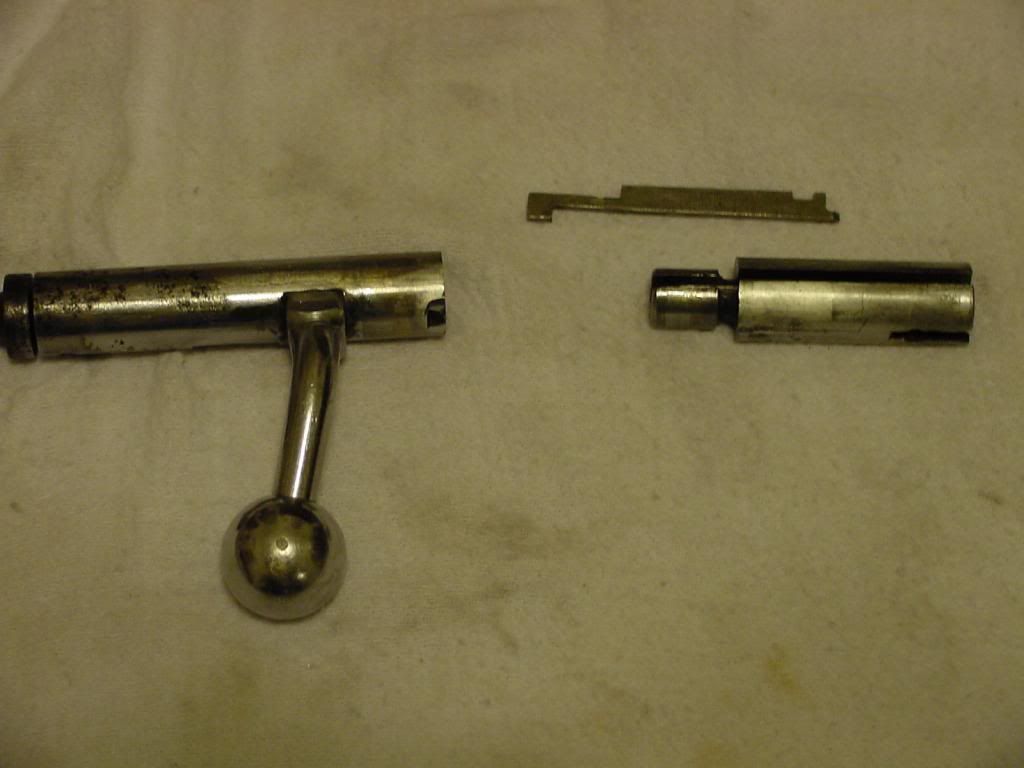 44US
Misc
Misc
142
142
142
144LSB