The only 1022's I have used for the last 15 years are these HEAVY rifles,,,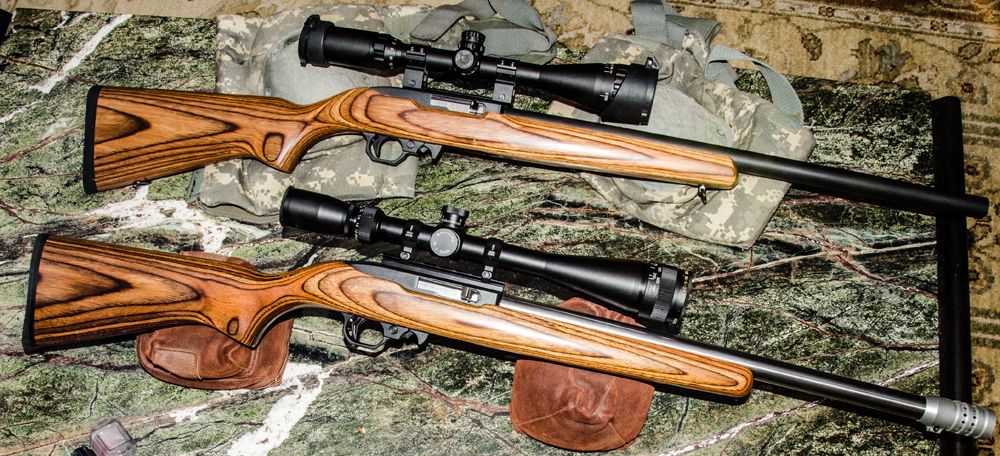 I am tired of dragging those heavy things out to the shooting bench to plink some Coke cans.
In looking around RFC, I think something like a PMACA chassis might suit me.
The last AR15 I bought came with a good size box of spare components,, so, I have that to start from.
As far as the 1022,, I purchased a 1022 carbine a couple years ago (new), so I have that.
I could just shoot the carbine, but, it is too boring.
I have read the PMACA website for WAY too much time,
I can not tell whether I want the PMACA Multi Chassis,, or do I want the PMACA Chassis?
Does the Multi Chassis just have accommodation for some special hand-guard?
( I like the integral Picatinny rail,,, I think?
)
The spare AR stuff came with this AR,, and are similar condition and color(s),,
I guess I need a Picatinny bipod?
PMACA has a Coyote Tan Multi Chassis in stock, is that what I want?
Do I need to order anything else from PMACA?
What else do I need?
Thanks for the help!