Quote:
Originally Posted by
motovita
I think you're responding to a post about a locking eyepiece.
But since you brought it up how does the AO on your 36X BR scope lock?
I realize now that I saw "EFR Focus" in the previous post and assumed it meant the objective focus.
Anyway, the BR 36X D has another knurled ring on the very end of the objective end (if you enlarge this pic you can see it). Turning the ring clockwise (from the shooter's position) loosens it and allows the AO to turn. The problem is one must turn the lock ring out more than one would expect, otherwise turning the AO will lock the lock ring before the parallax can be fully adjusted. Also, both the lock ring and AO have finer-than-usual threads, so sometimes the lock ring and the AO require multiple turns.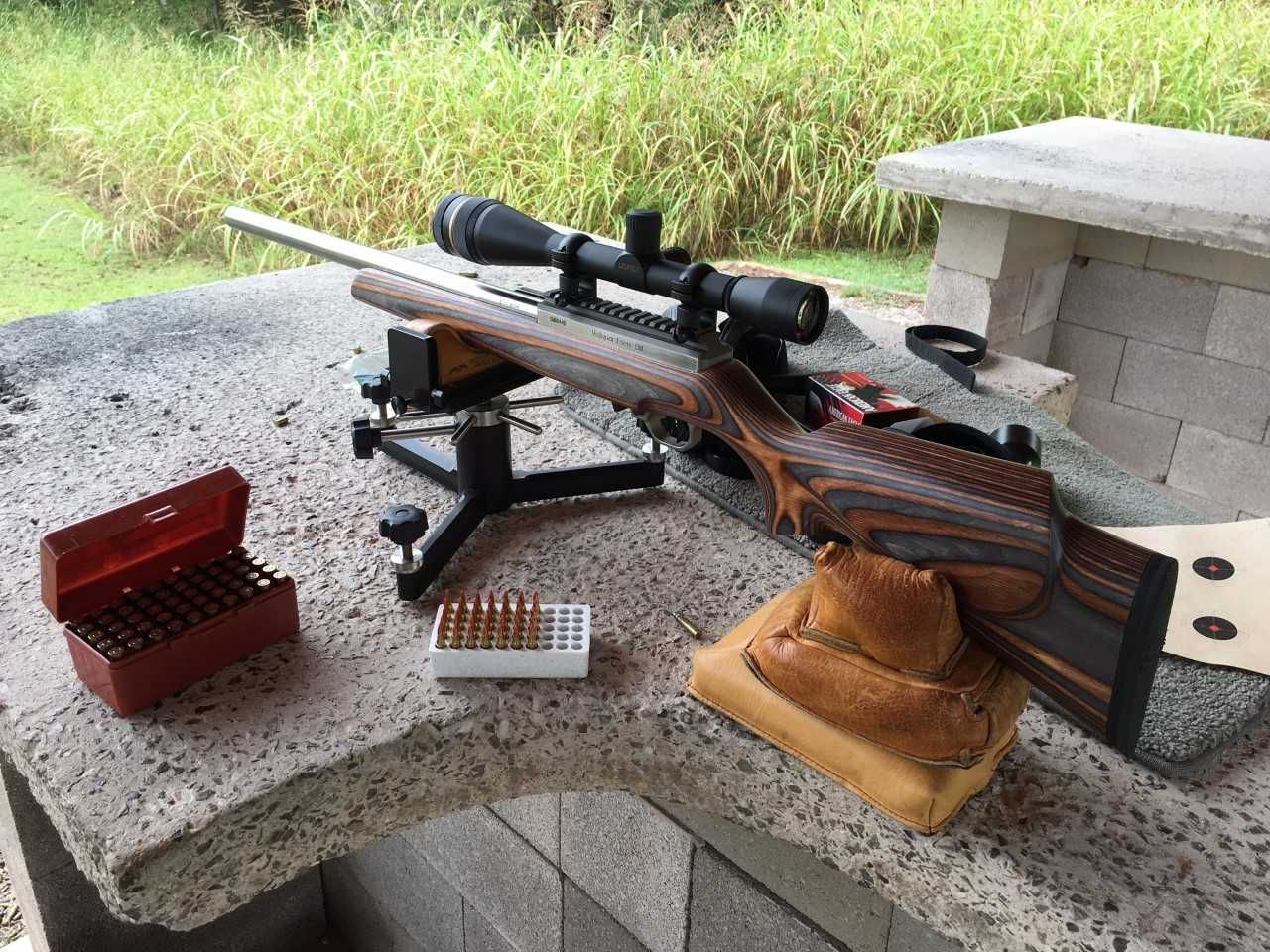 I still love the compactness of this 36X scope. Be aware, however, that the ocular will not accept the usual filters or booster lenses. For some reason, it has an oddball diameter.