Made for me by our own SGW Gunsmith. These are a good bit thicker than standard Ruger grips and I imagine they could be made to any dimensions you want: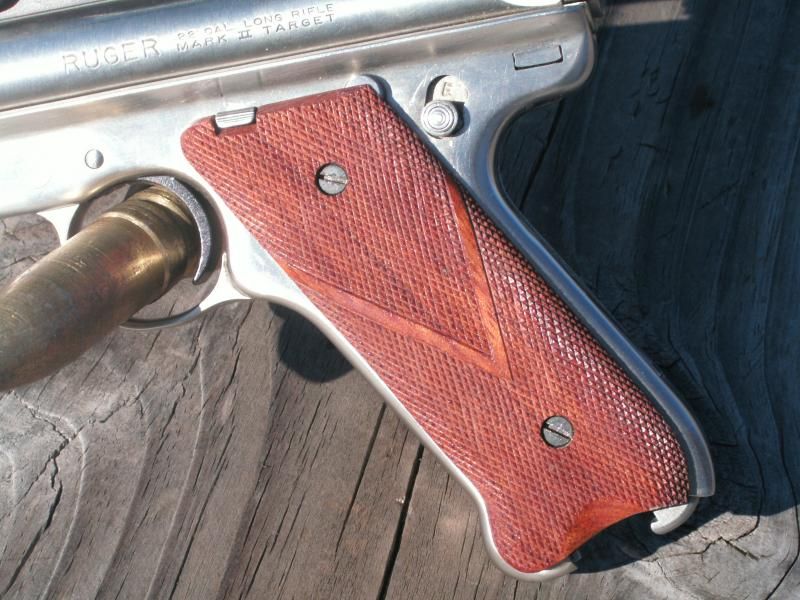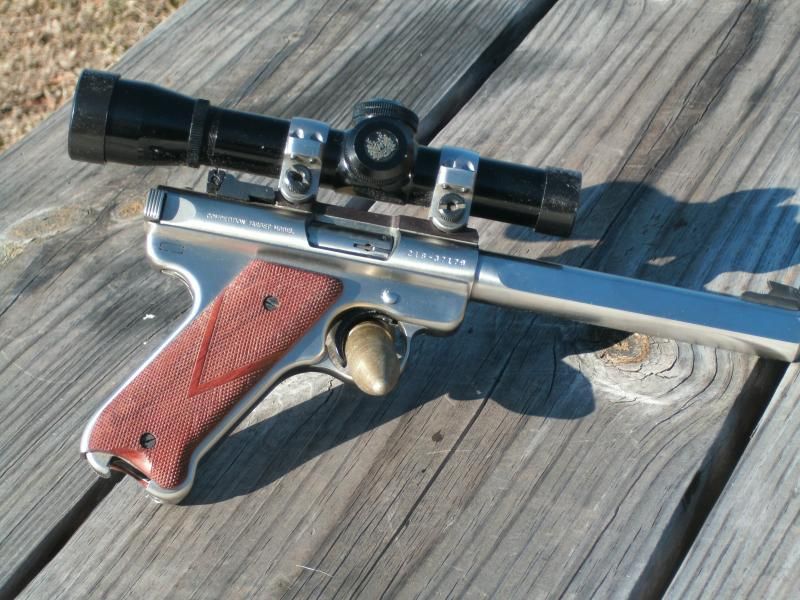 Made from the same blank of Bubinga (an African Rosewood) used to make my SuperStock African Rose: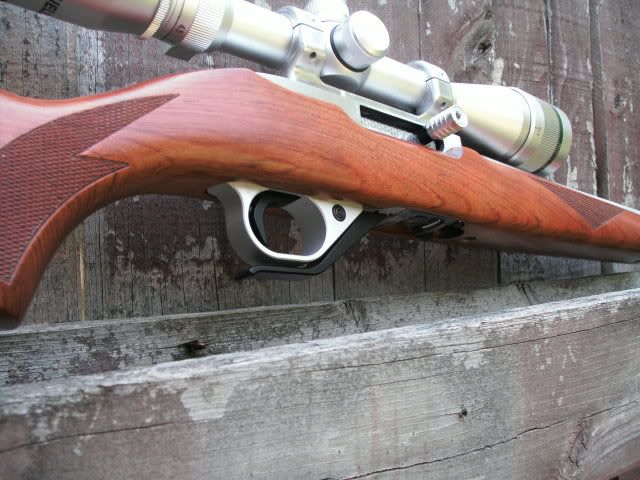 I just sent him the wood and told him to do whatever he wanted to do. Reasonable cost too. I kind of liked the ribbon "V"