Swapped the Burris for a Viper Vortex.
AMT Custom Challenge Elite. Vortex Viper 6.5-20x50
McMillan STC stock.
Shilen 16.5'' 17 twist match barrel with a Bentz Chamber. 6'' bloop tube ext. .218 bore
AMT trigger.Breaks at 1.5 lbs.
17-4PH Stainless Olympic receiver with threaded barrel and tang lug.
Burris Signature 30mm Zee rings.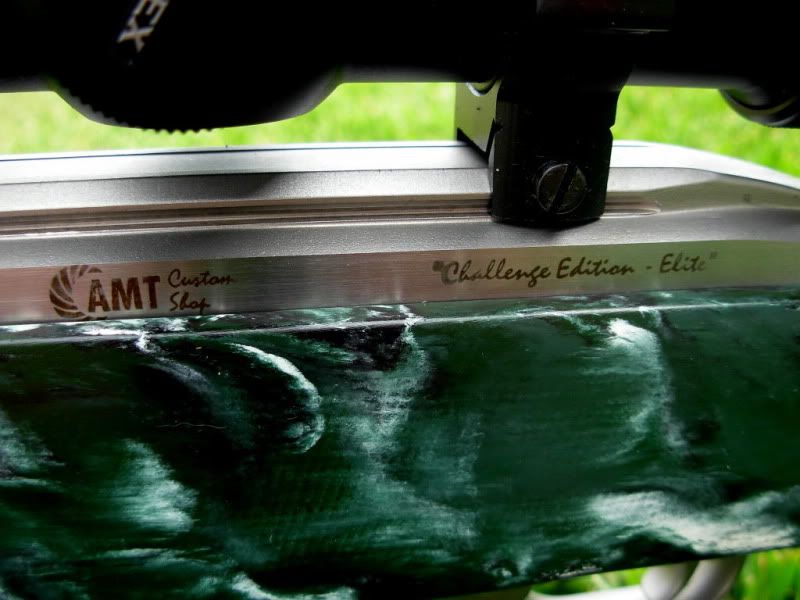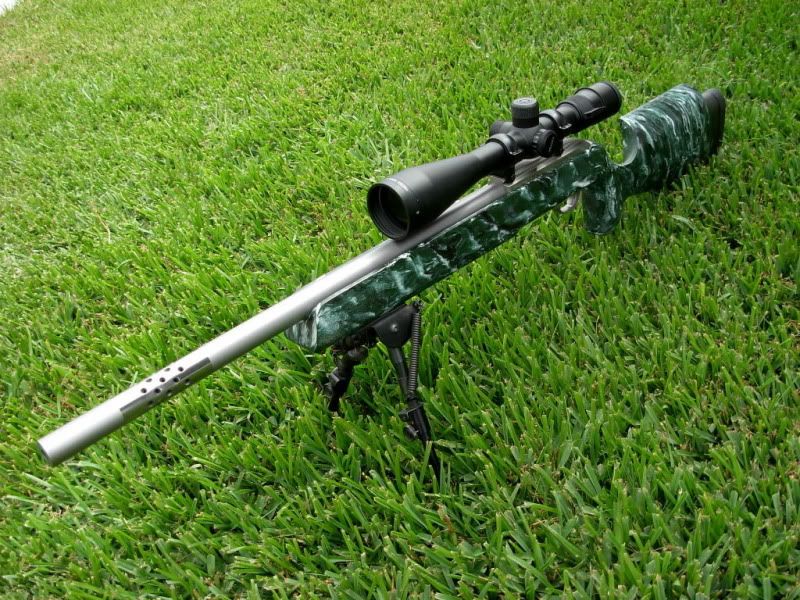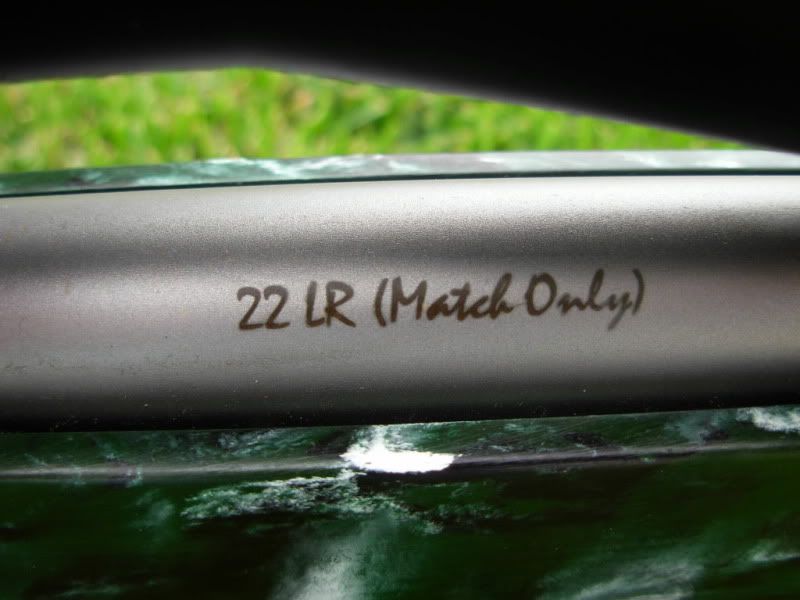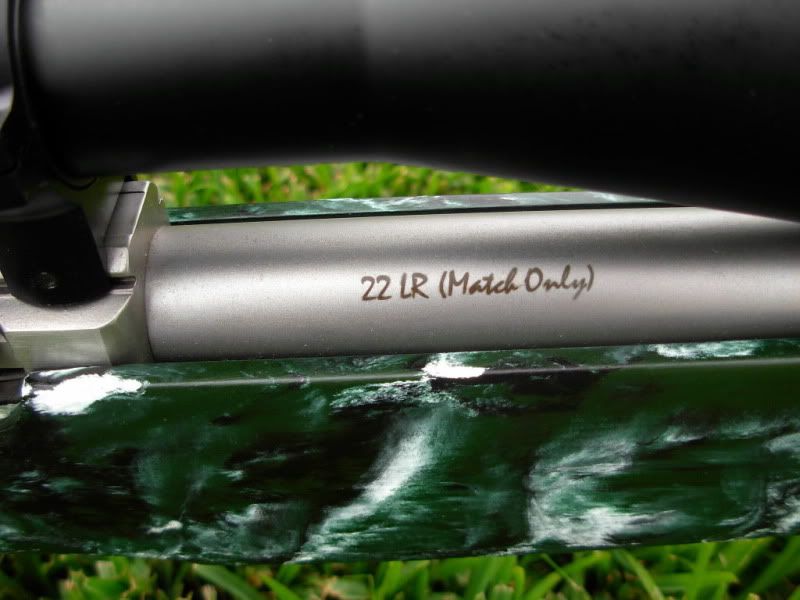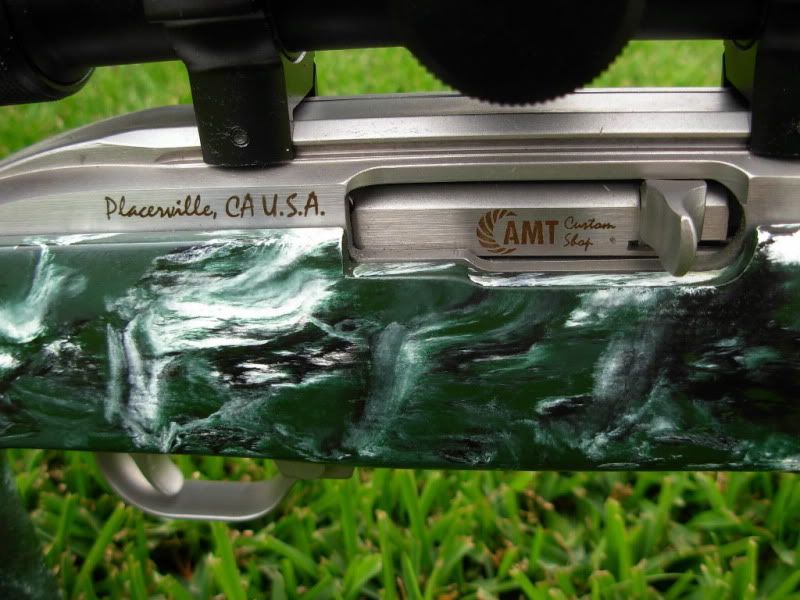 10 shots at 50 yards.