OK I have rounded out my Arsenal for Freedom adding 2 CCI FMJ's and A17 (black poly tip) to my inventory.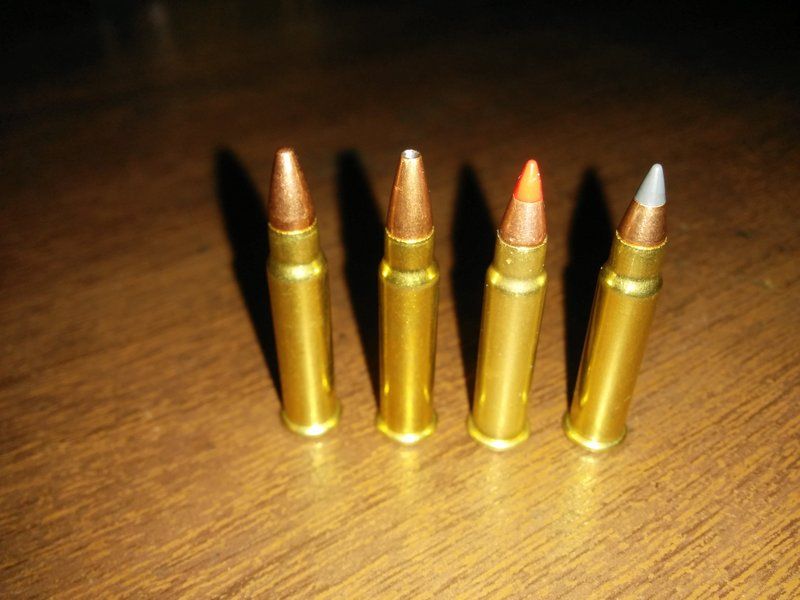 I had a hard time finding the FMJ's at a reasonable price and the cheapest I found was Shyda's Outdoor Center at $13.99 a box ( everyone else who had then in stock was ~$16-$17 a box)
I am very curious what I can drill thru with these FMJ's. From what I've seen on youtube is pretty impressive passing thru a 4x4 but all those guys were using hollow point or poly rounds not FMJ's.