Quote:
Originally Posted by
old 39
Coming back to the original question, Winchester 9422 rifles are actually "single screw dissassembly" rifles rather than take downs. When you pull the two halves apart, the bolt carrier, the bolt and the camming pin all come tumbling out loose. The camming pin is especially prone to rolling out of sight somewhere. You don't usually take the gun apart unless you are at an uncluttered table or bench. True takedowns, like the Winchester 62, the Marlin 39 or the Browning SA 22 take down with no loose parts to get away from you.
Technically...maybe.
I have true take down rifles. One is in the form of a Model 92, where the barrel forend and magazine all separate via an interrupted thread at the front of the extended receiver. Rotation is prevented/allowed by screwing the magazine tube in/out.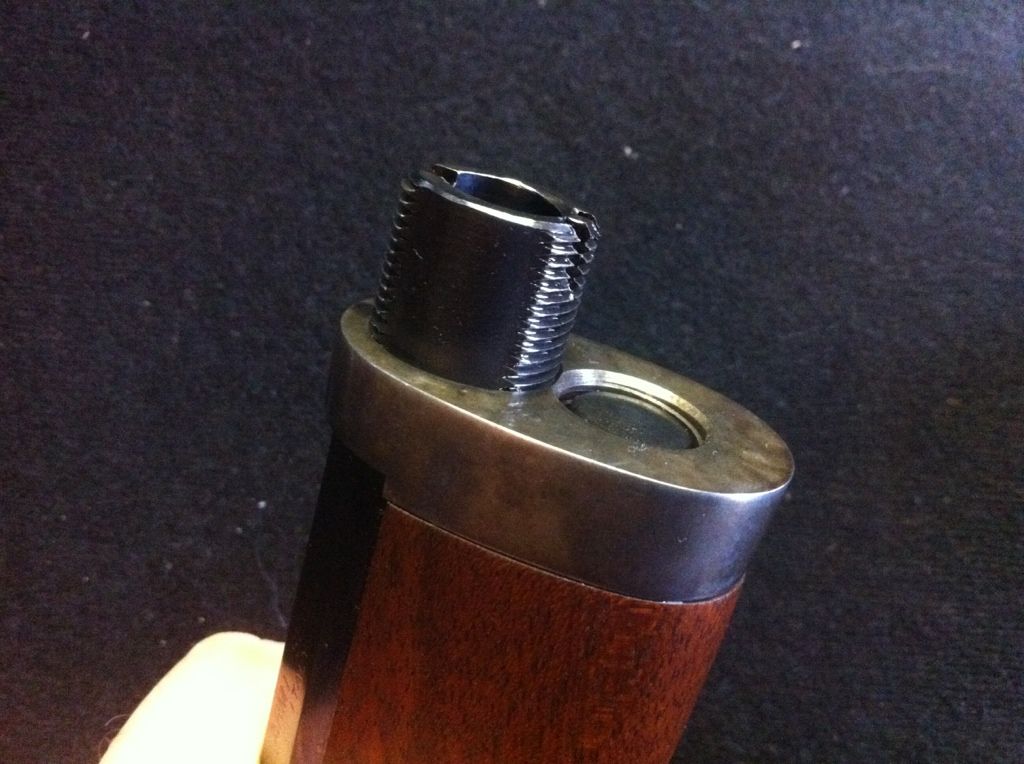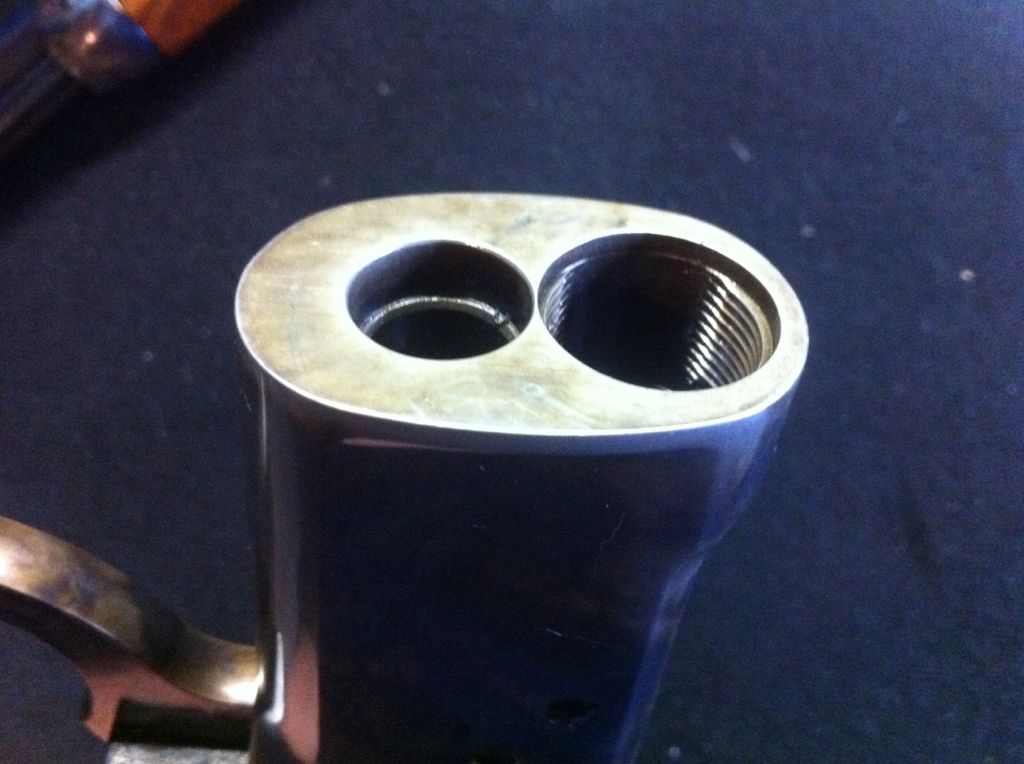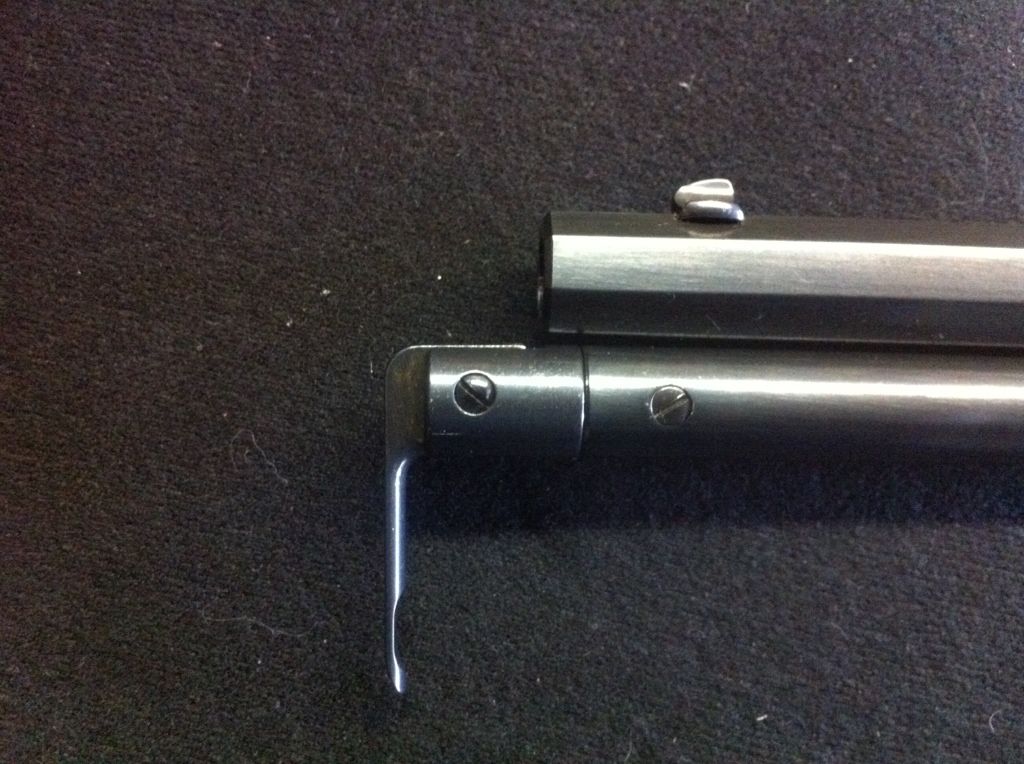 I also have an 1890 that takes down via a single screw with, as noted above, no parts that come loose.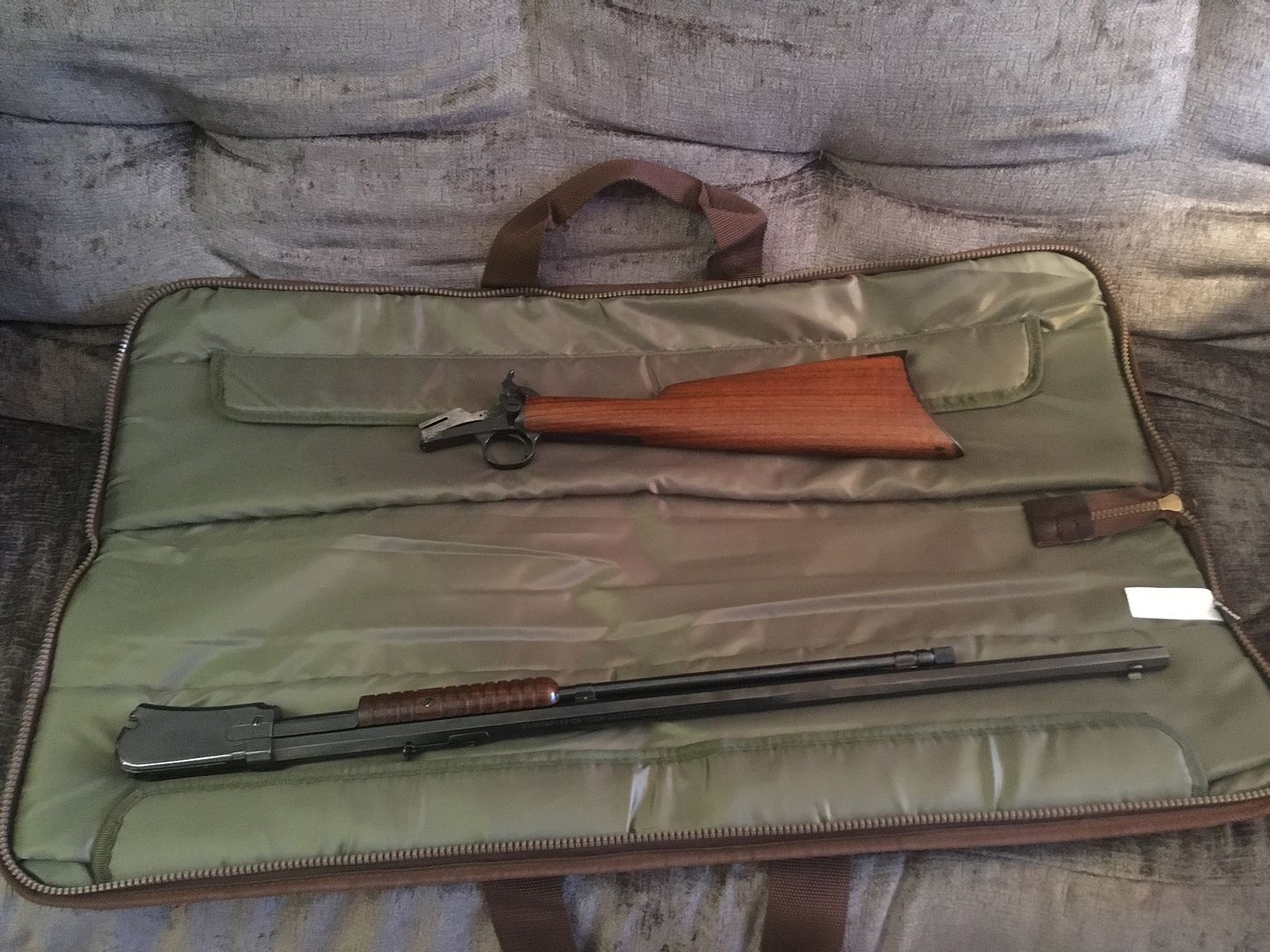 The 9422 clearly has a lot more in common with the Model 1890 than the Model 92 when it comes to how it takes down, but it does admittedly have the theoretical potential for the bolt to come out of the receiver.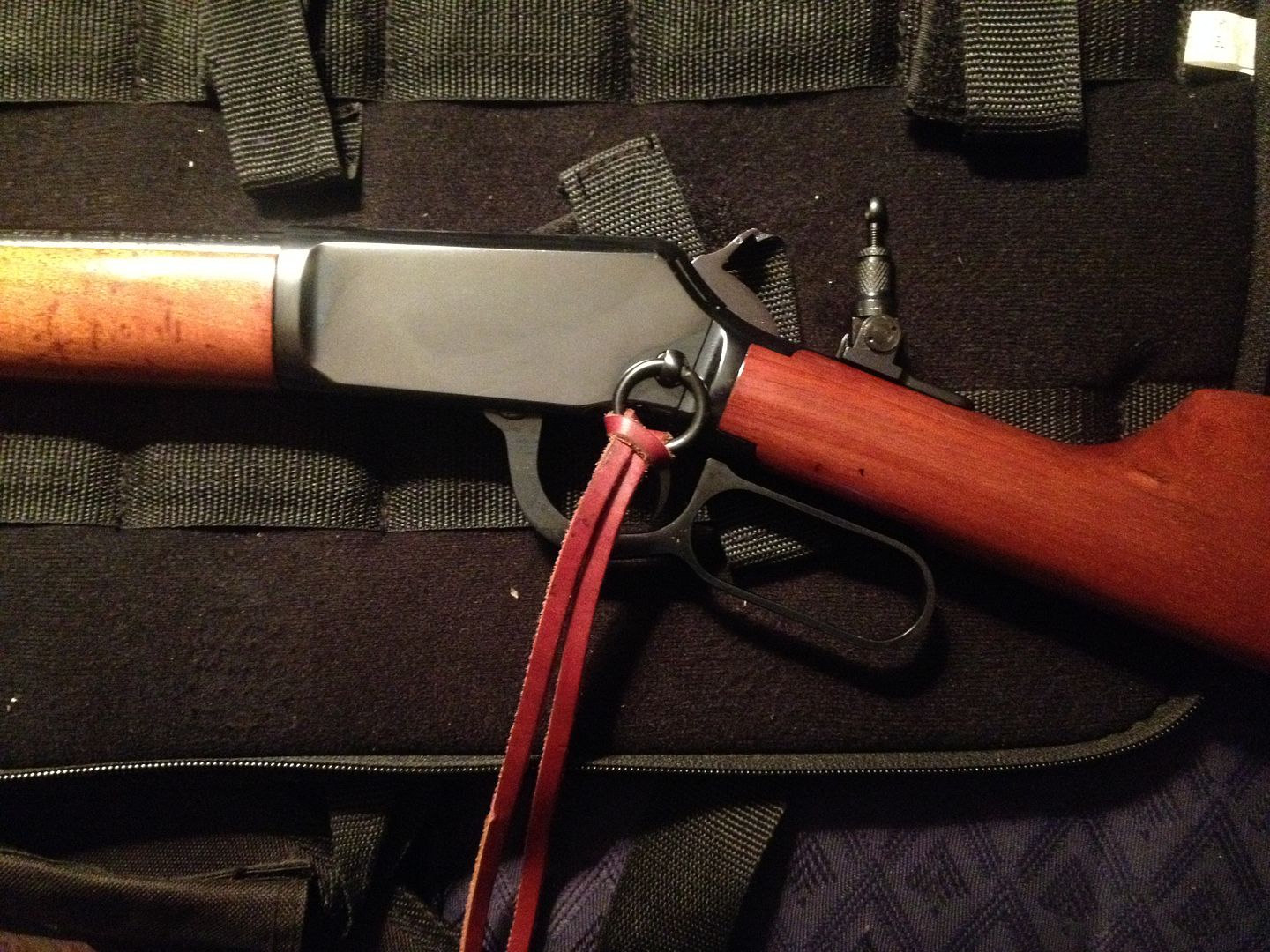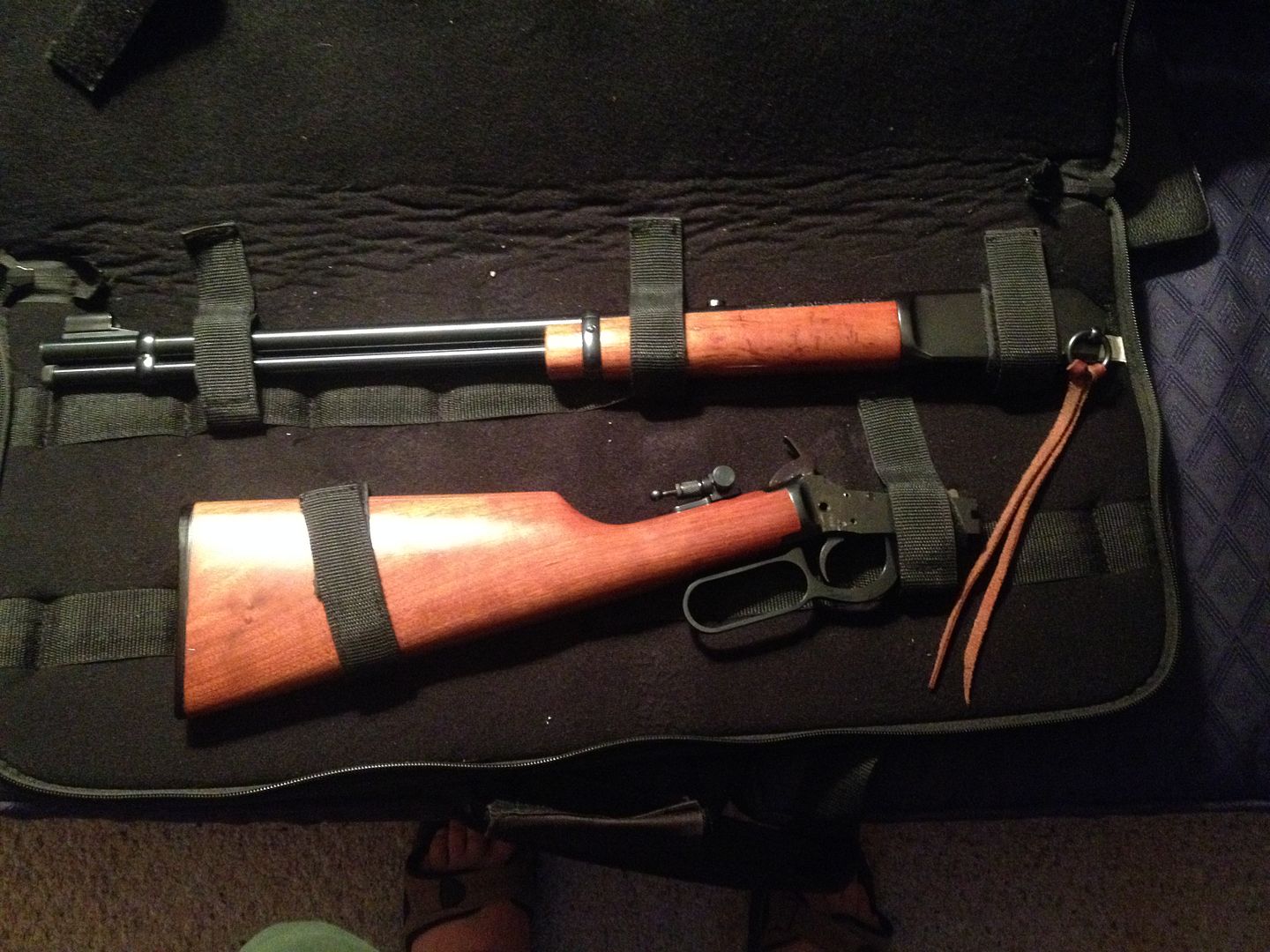 On the other hand, the 9422 is a tilt bolt locking design. When the bolt and carrier are pressed all the way forward, the bolt tilts up and locks in place and it doesn't tend to come out of the receiver. I carry it in a case so that if the bolt, carrier and pin do come out they won't get lost, and the position of the receiver in the case won't let the carrier come all the way out. However, to date I have never had a bolt and carrier even come out of battery after a 9422 has been taken down.
So, while I agree with you from a technical perspective, with any degree of reasonable care, for the 9422 at least, "single screw disassembly" versus "take down" is a distinction without a practical difference.