I just recently started using MDF wheels and polishing compound to sharpen everything.
Fastest and easiest way to maintain an edge on a blade.
I run three 3 inch diameter wheels in an electric hand drill.
Each disk has a different grade of compound on it.
Black, which is equivalent to very fine emery cloth.
Yellow, which is a hard metal polish.
White, for a mirror finish.
Quick, effective, shaving edge in about 60 seconds.
3 inch hole saw and a piece of scrap 3/4 inch MDF cuts the disks.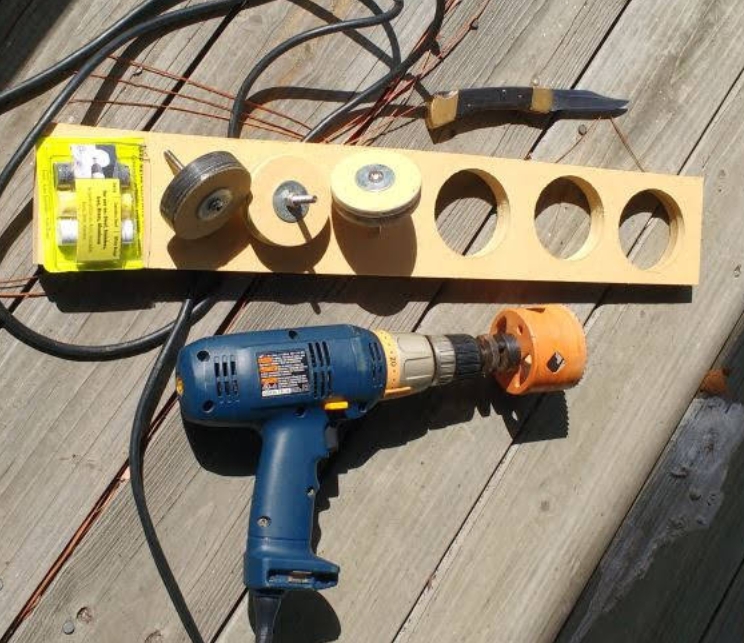 3 inch 1/4-20 machine screw, washers and nylok for spindles to fit the drill chuck.
Spin the disk at medium speed and 100 grit sandpaper smooths out the hole saw kerfs.
Apply compound to the edge of the disk and ready to go.
I clamp the hand drill to the end of the work bench, top of the disk rotates away from me.
Edge of blade away from me and run along the rotating disk/compound.
Think of it as a never-ending strop. Black compound for my axe, hatchet, machetes.
Yellow for chisels, hand planes, draw knife. White compound for knives.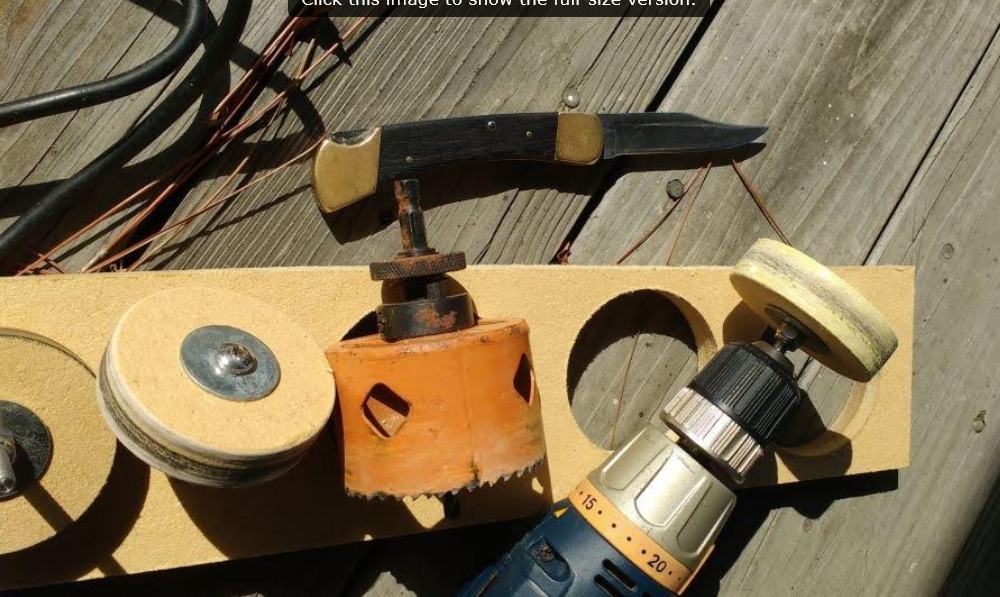 Leaves a polished convex edge, just like extended stropping.
The video that changed the way I maintain my edges...
https://www.youtube.com/watch?v=-Shyts1_KKE