I posted this on another site, and will post it here for you.
I have had a 17VS for several months now, and it is a dream to shoot. I have a Simmons AETEC 3.8x12.44AO scope on mine, that a local shop sells for $135.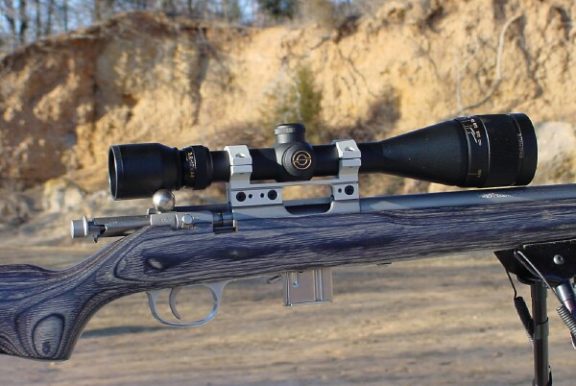 Another one.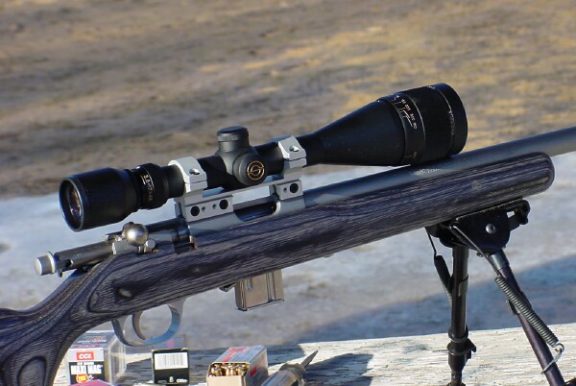 And one more.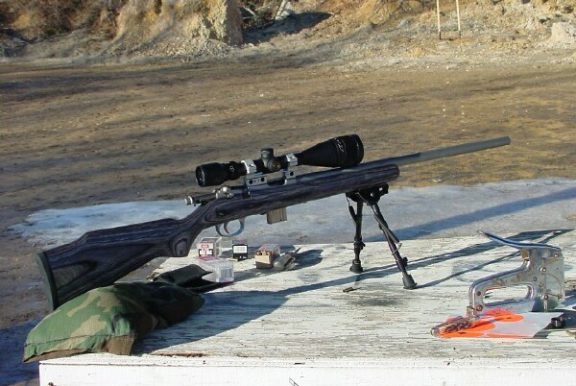 I have only been able to shoot it a 50 yards so far, as we are having dirt work done on our rifle range. The group on the right, by the dime, is 5 shots with the 17 at 50 yards, the center is my son shooting his 22 mag.
The factory trigger wasn't the best in the world. I changed out the
spring
with a
spring
from a papermate ink pen, about $1.00 at the local Office Max. It made all the difference in the world. This works on all of the Marlin bolt guns.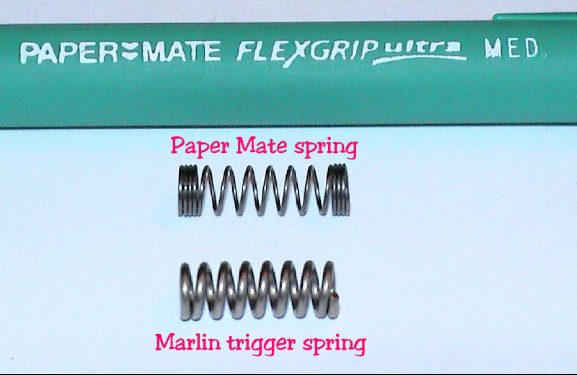 Take the lower screw out of the trigger, slip the trigger out, and the
spring
on the back side of the trigger is the one that you change out. Takes it from 6+ pounds to a nice ~3 to 3.5 lb trigger.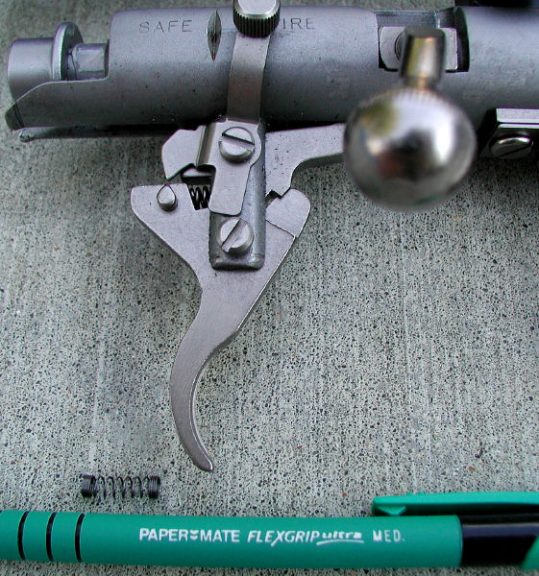 After you do this, be sure to check it over and over to make sure it is safe. Bump it with your hand, bump it on the floor, and check it over and over again.
I can't wait to get out and shoot some squirrels and crows with this gun. The great thing about the 17 is that when you pull the trigger, the gun never moves. You just hear the pop and see the hole appear in the target. I have chrono'd my loads right at 2600 fps from my rifle.
Good shooting.