I'm not a big fan of refinishing any vintage firearm prefering to just clean and preserve. But some are just so neglected and damaged the former doesn't become an option.
This is a 99M1 that was advertized as "needing repair". I have posted before about the damaged feed throat, missing hammer spring and missing rear trigger guard screw.
The stock wasn't that bad, but I wanted to eliminate the glossy finish, steam out a few dents, and restain a little darker walnut.
I removed the original finish with paint/varnish remover and sanded the stock. These 99M1's have a upper handguard so I was very careful not to remove any wood at the mating surfaces and the area where the front barrel band touches the stock.
I found that a 13mm deep socket works well to sand the relief for the cross-bolt safety and a 15mm deep socket for the hand guard relief both wrapped with 220 grit paper sanded those areas with ease.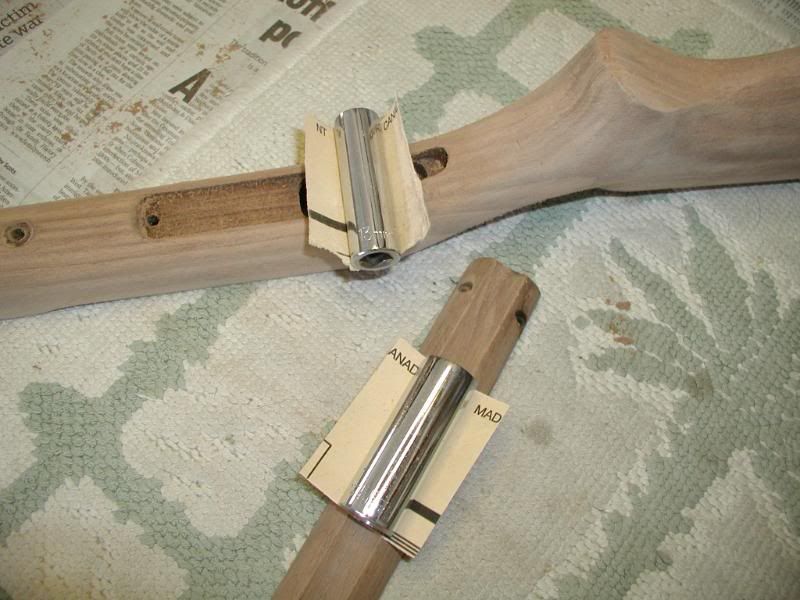 Stock refinishing 101 dictates sanding the stock with the buttplate on, it works well to blend the two mating surfaces together.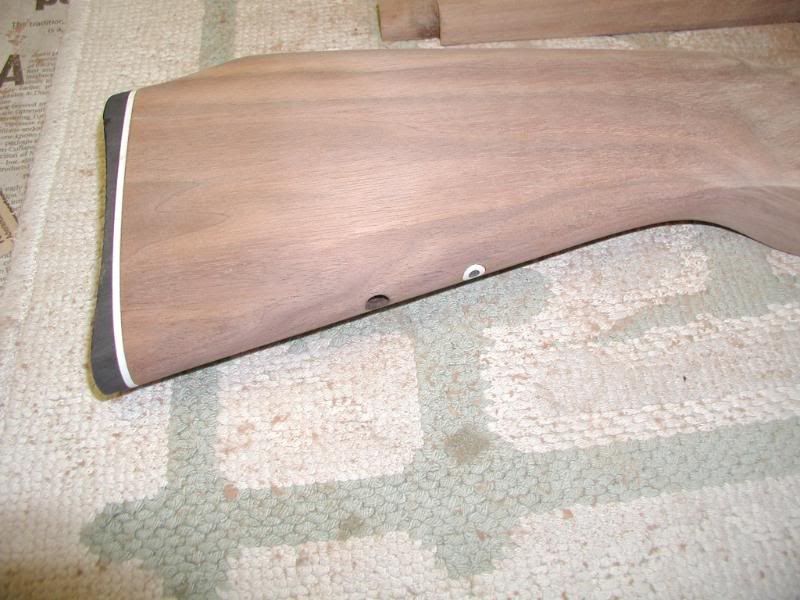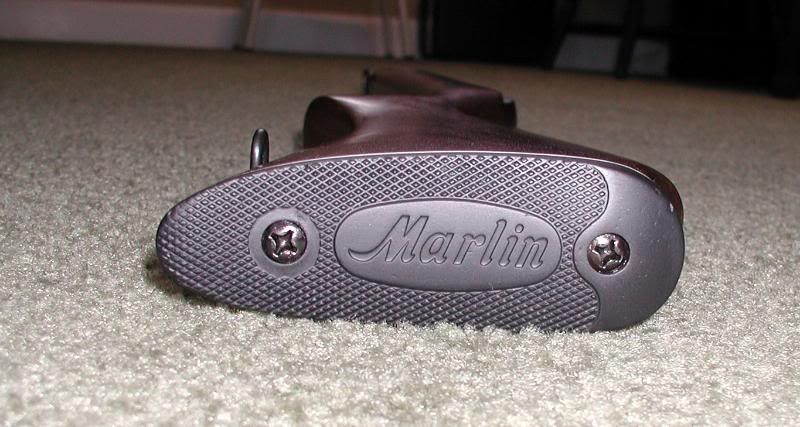 I refinished the alloy receiver, trigger guard, and from sight. The blue on the barrel was pretty good so I didn't touch that.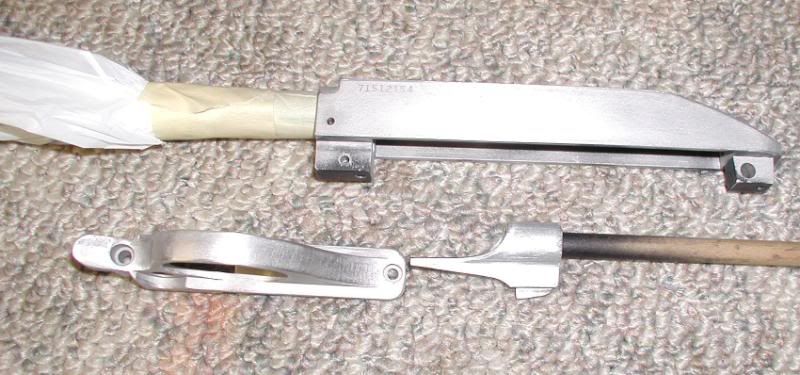 Overall it turned out pretty good despite the below picture. I stained it with Minwax "Special Walnut" and finished with three coats of low gloss tung oil, gives an oiled walnut military effect.

Took it to the range and it rattled off about 100 rounds of different types of L/R ammunition without a hitch except for one Remington "golden bullet" that dispite several taps would not fire.