Quote:
Originally Posted by
VietnamVet
I'm with you Squirrelhunter , here is the wood on my Golden Boy H004M .22 Magnum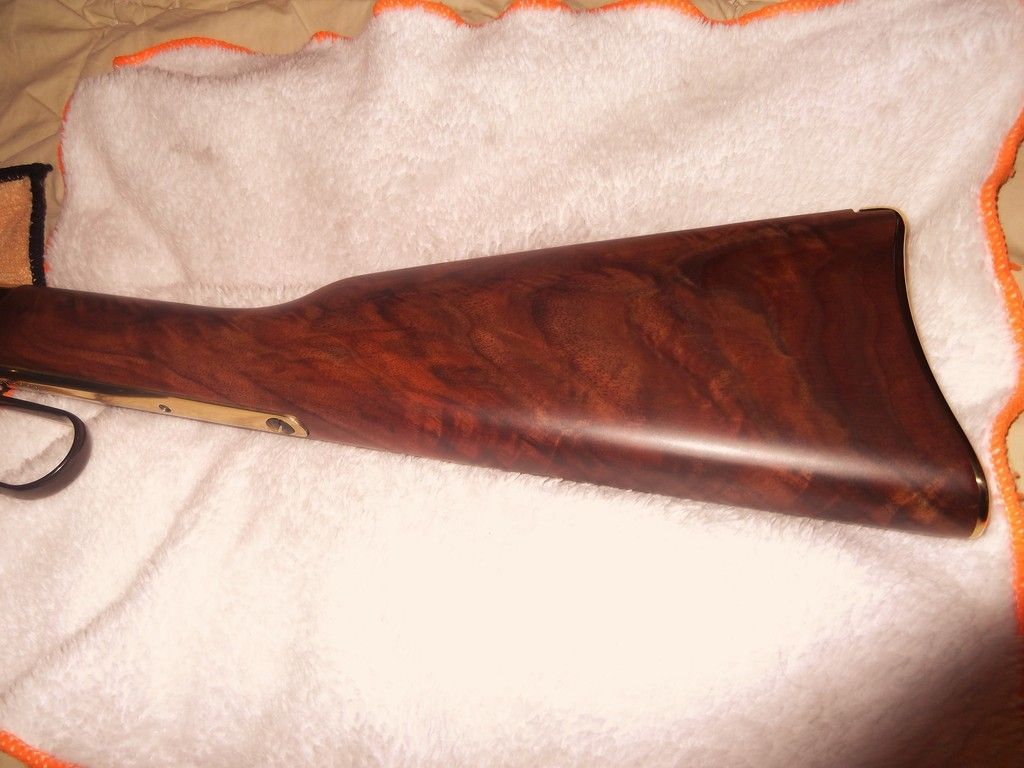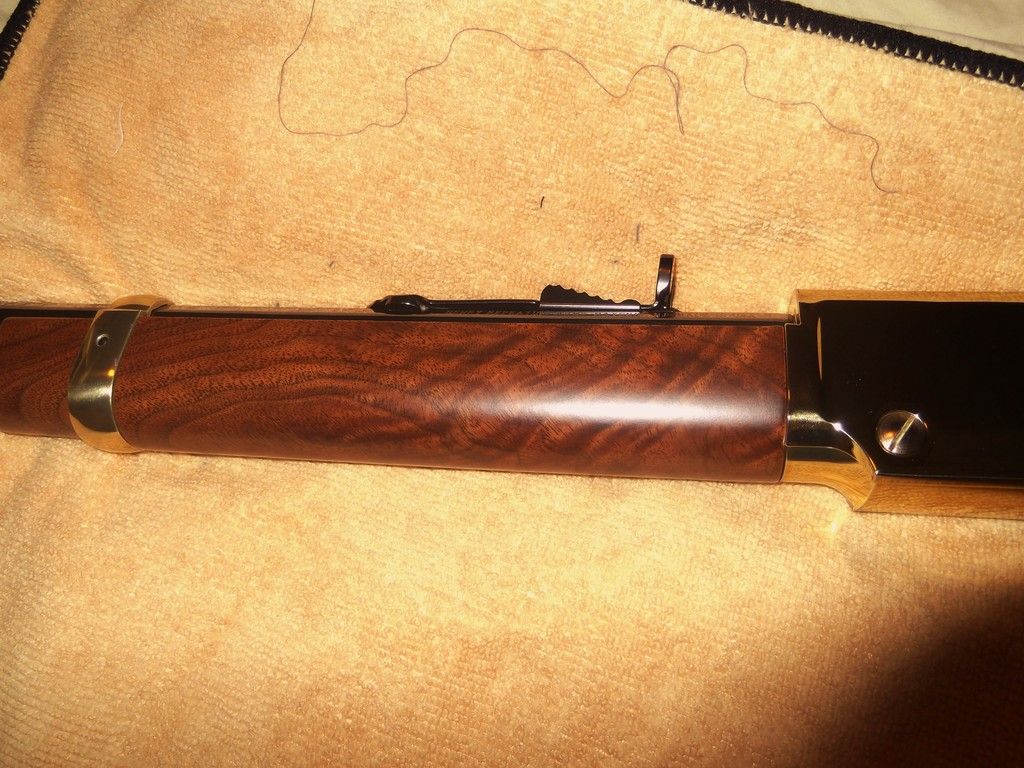 I rather like the wood on my Henry. In fact personally, it is the best looking wood I have ever had on any rifle. So if it was
(possibly)
and I repeat
possibly
cut, routed and finished by some other company it doesn't matter to me. It came from the USA originally and that is all that matters to me.
I also agree in my opinion, that for the money spent, Henry lever action rifles are as good as any other brand lever action rifles out there and in some cases better. That's my two cents at least
Quote:
Originally Posted by
Danwin22
My three lever .22's on my horse jump stand outside picture takin' rack.
Winchester 9422
Uberti Silverboy
Henry Golden Boy
Rossi 62 copy of Winchester model 62
I still have room on my rack for a Marlin Mountie and Browning BL22.
EDIT: I noticed the Uberti Silverboy has less stock drop than the Winchester 9422. Should work out fine with a scope.
Really nice looking guns there guys
I wish the Henrys I'd owned had wood as nice as that Golden Boy of your's VV
I don't think the wood-stocks-origin banter has detracted from this thread, only perhaps added to it some; everyone has remained complimentary of DanWin's guns, and we've got some nice extra photos to go along with it
Whatever the whole truth is regarding Henry's walnut stocks, it would be nice to get the full skinny, even though I'm in agreement it isn't a big deal overall, and doesn't detract from Henry's good qualities in any way. I
do
think that Martiniaction posted here in an effort to stir up people, make controversy, etc.
Kind Regards,
~ SH ~