I really love my XT 22TR but hated the cheap plastic stock. I wanted to get a nice wood stock for it, but couldn't figure out where to get one or what all I would need to make the swap.
Thankfully JohnFLand posted a thread with great pictures, and specifics that I needed.....Thanks again John !
Here's a link to John's thread in case anyone else with a TR want's to do the same.
http://www.rimfirecentral.com/forums...d.php?t=506011
And a few pics of my TR with it's nice new stock.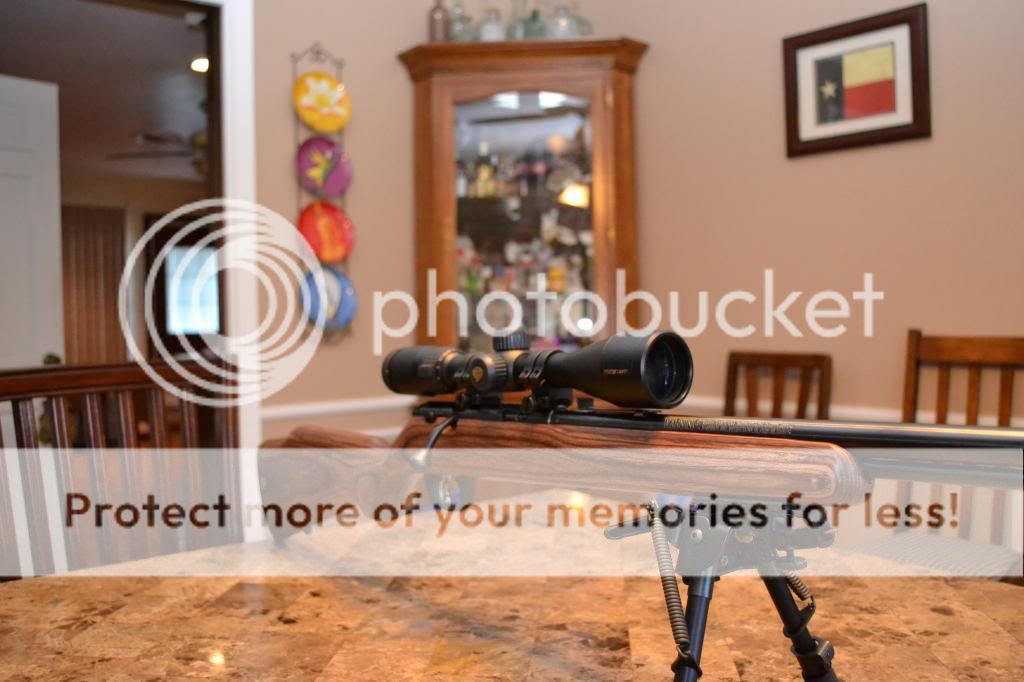 She's a good shooter too