Markbo, I really like that stock. What kind of rifle is it?
Ivan, that is a word I had not heard before joining RFC. It's kinda fun word to say
I love the dark lines on that stock. Mine I got off eBay so I am not sure of the date. I asked the seller and all he could remember is that he took it off his rifle well over 10 yrs ago. There is a number stamped in the tip of the bbl channel, part number I guess. I haven't noticed that in my other stocks.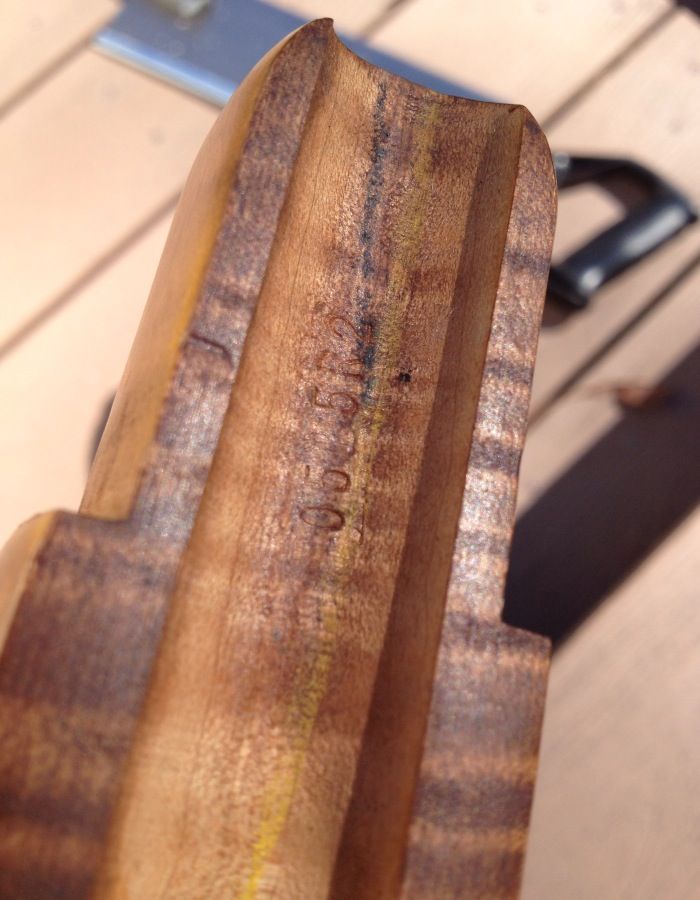 Chad, that is a beautiful collection you have, forgive my jealousy. The wavy one is absolutely stunning!!!
I also have a couple with some broad subtle stripes.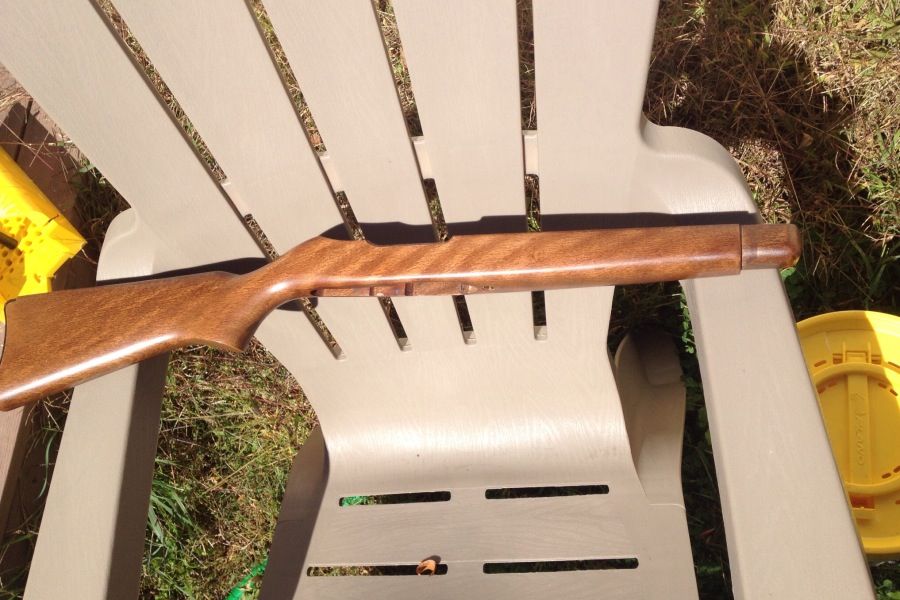 Thanks for posting guys, I know there are still more out there in the community.
Greg