Dang Guy, you need to come down here to North Ga! 62 right now, wind maybe 1mph, thought I'd drag out your rifle and some Eley. Now that I floated it and put the rubber pressure point on it, she's shooting pretty good
.
First 5 at 50;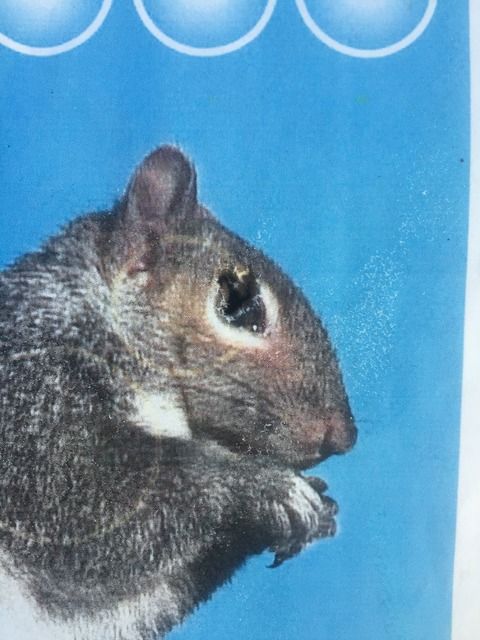 Things were going so good I thought I would run a dry patch and shoot 10 more on the second target. Not too cruddy but I cleaned her about 30 or so ago.
Next 5 at 50....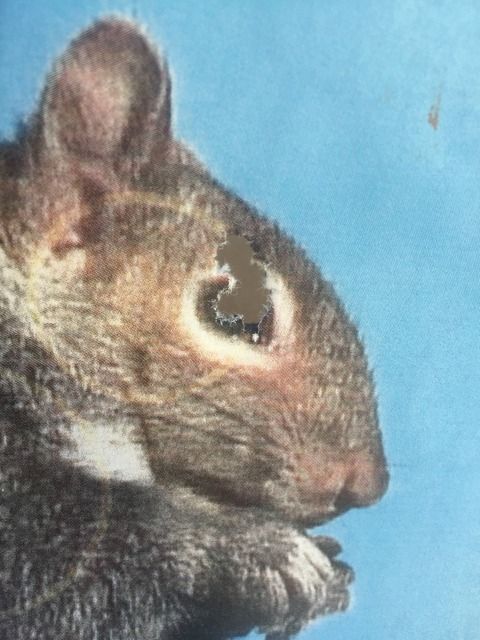 Then 5 more in the same target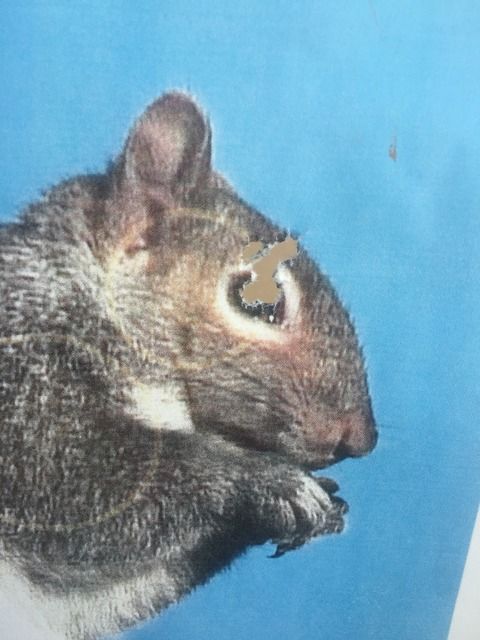 By the way I say "Thank you, thank you….thank you….again" for selling her to me.
By the way, she says "Hello"….and "P.S….what were you thinking!". Man, that other one must cut the wings off a fly at 100 to beat this one. I spent the next ˝ hr whacking walnuts around the pasture from 10-100. I don't know how you could ever let it go but I sure am glad you picked me.
Squirrels are in trouble in the morning if they dare to sit still where she can see them! Come on down, we have until 2/28. I'll show you some southern hospitality.