Quote:
Originally Posted by
TightPlinker
And a gentleman to boot. Looking at the pics has given me my needed dose of warm and fuzzy.
Thanks fellas, here's your fuzzies. The coonhound is my brother's but she is a good shop dog too. Finding dog hairs in cured finishes isn't fun but they are still worth having around.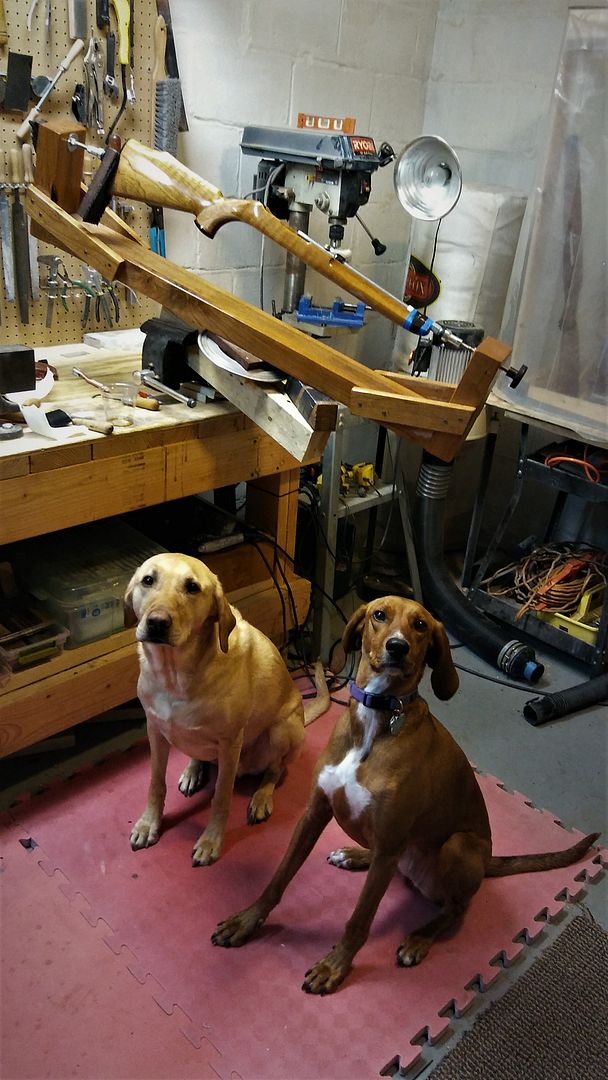 __________________
"If the women don't find you handsome, they should at least find you handy."