I've got a set of "wood" (plastic) grips I took off my 22/45 and changed out for some Pachmayer G10 grips (that are currently on clearance at Midway, FYI).
Free to a good home, just reply here & PM me your address.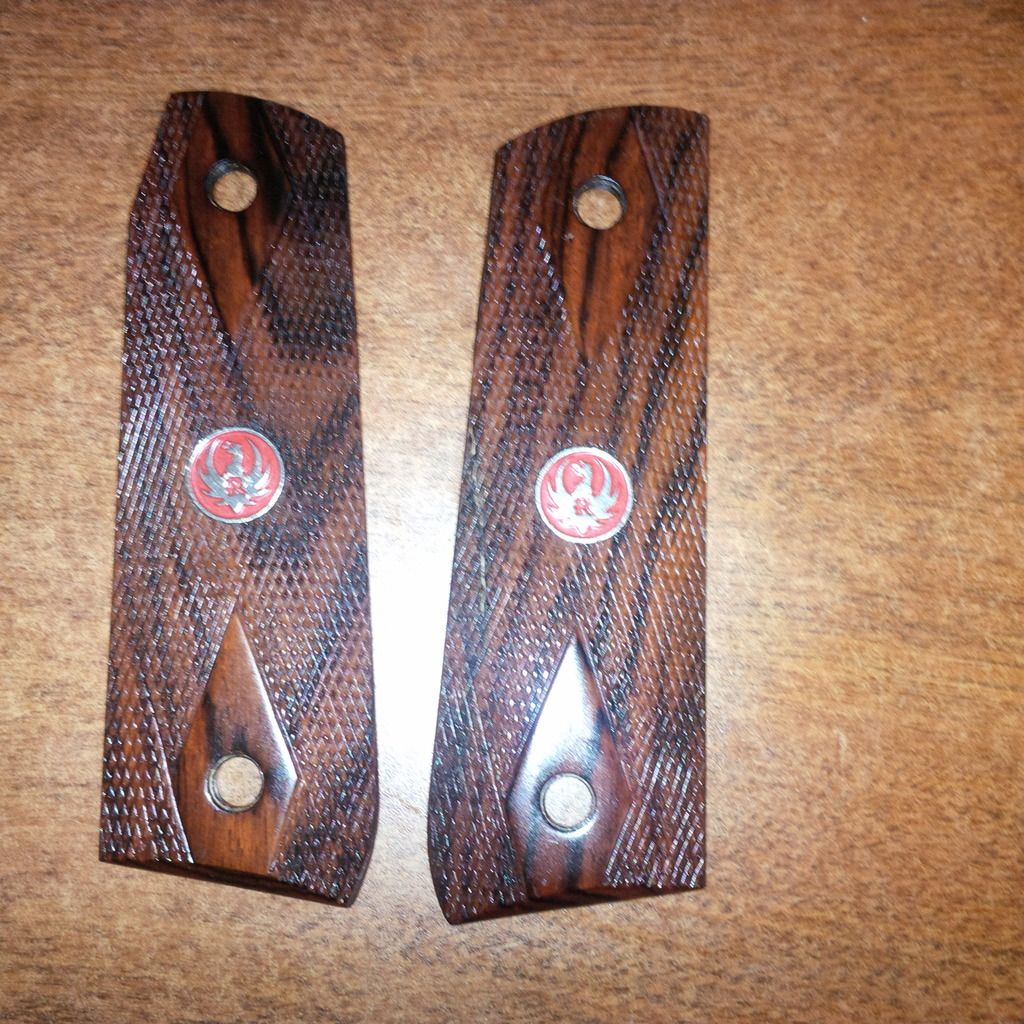 I really like the way the G10 grips look w/ the stainless on the pistol...
Before (yes, the LCI is missing. Took the old one out, waiting for the TK filler to arrive. Not shooting the pistol so no worries):
After: