I have a few.
I have an Uberti 1885 High Wall in .30-30: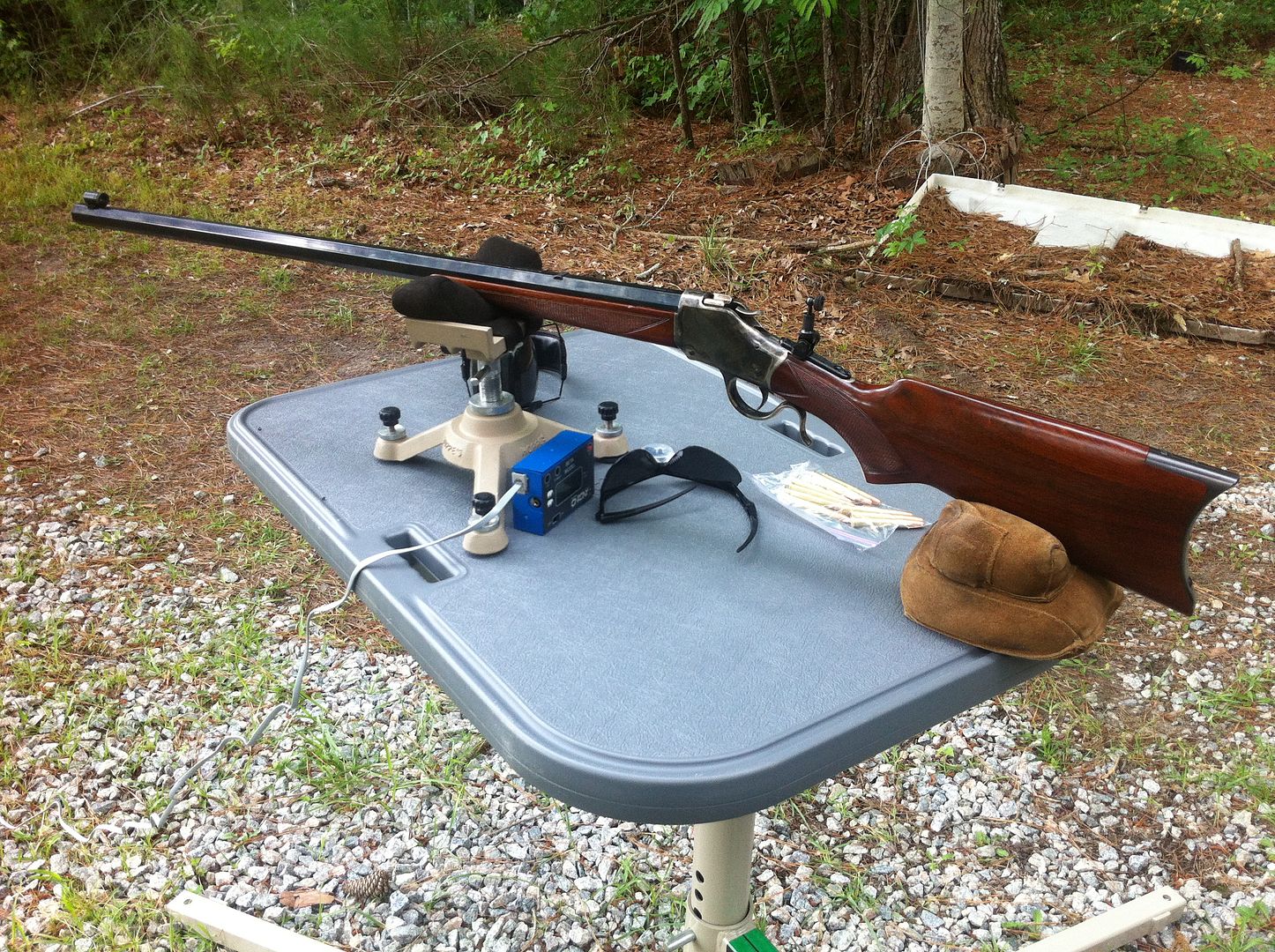 I'm a sucker for a color case hardened finish.
I have a Browning 1885 Low Wall in .22 Hornet: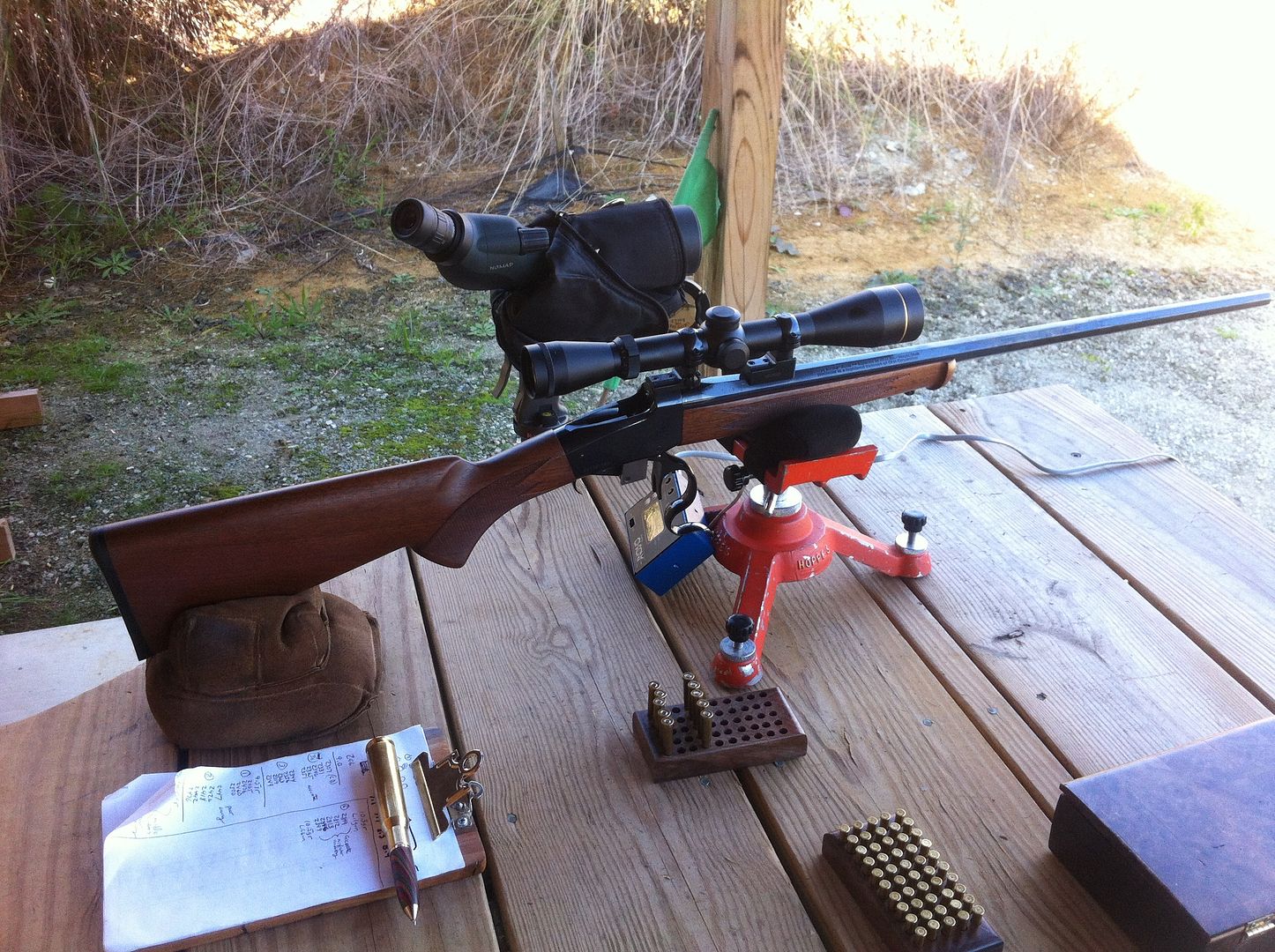 I have an Armi Sport copy of a Sharps 1859 Berdan rifle (1859 Infantry carbine with a double set trigger) that uses nitrated paper cartridges: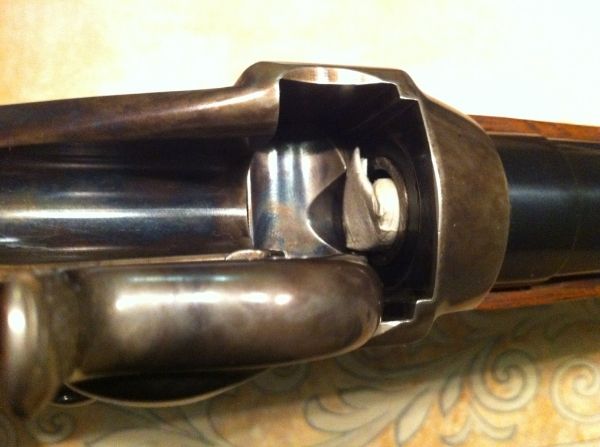 I have an Armi Sport Quigley model Sharps in .45-70 that I shoot with both black powder cartridges, using 480 gr cast bullets, and smokeless loads using 405 gr cast bullets.
My son has a Rossi Matched pair in .22 LR and .410:
I have an Anschutz-Savage 64 Match that I put in a master class 1300 stock, since the original didn't fit me well at all.
And, I have a Springfield armory branded M6 Survival rifle in .22 LR and .410. I had one in .22 Hornet / .410 as well but I sold it down river as it didn't even pretend to be accurate.