Quote:
Originally Posted by
Dickn52
Yes. 7.2 from center to center was 1/4 MOA with 1/4 per click. Designed for Unertl, Fecker's etc...

Here are the mount spacing for Unertl bases.
5.4" = 1/3" Per Click.
7.2" = 1/4" Per Click.
9.0" = 1/5" Per Click.
10.8" = 1/6" Per Click.
12.6" = 1/7" Per Click.
14.4" = 1/8" Per Click.

The Info came direct from John Unertl years ago
Thanks for the correction (7.2" vs. 7.5"). My only excuse is my rapidly approaching 70th birthday and the attending "CRS".
One of those old long tube Fecker, Unertl, etc. scopes really give a special look to a "vintage" firearm: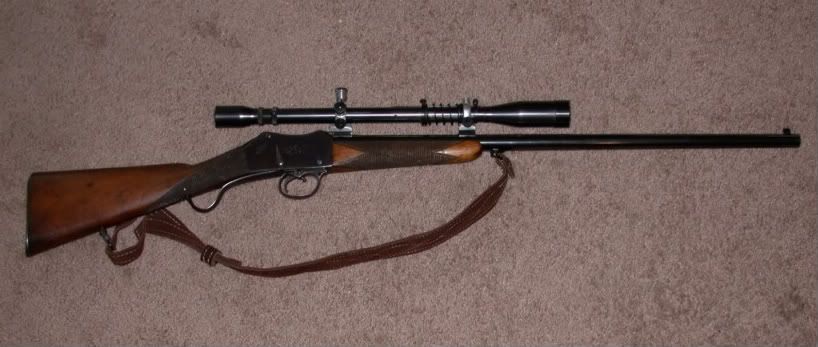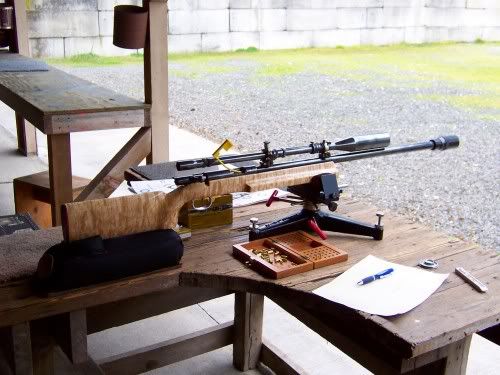 Also, I should mention the Fecker, Unertl and Redfield 3200 scopes I have owned were each optically equal or better than any modern scope of equal magnification I have owned. I only sold them because my old eyes need greater magnification and more flexibility that I could afford in an Unertl. etc.
Also, I seem to have lost interest in heavy vintage 22 LR rifles. My latest purchases have all been light weight small bore centerfire rifles. The only 22 LR rifle currently in my safe is my left handed CZ 452 American.