Thanks SailDesign!
Here's the stock when I first got it, you can see the tool path left from the CNC machine. Was easy to sand flat and the symmetry from side to side was perfect. The inletting was razor sharp and flawless.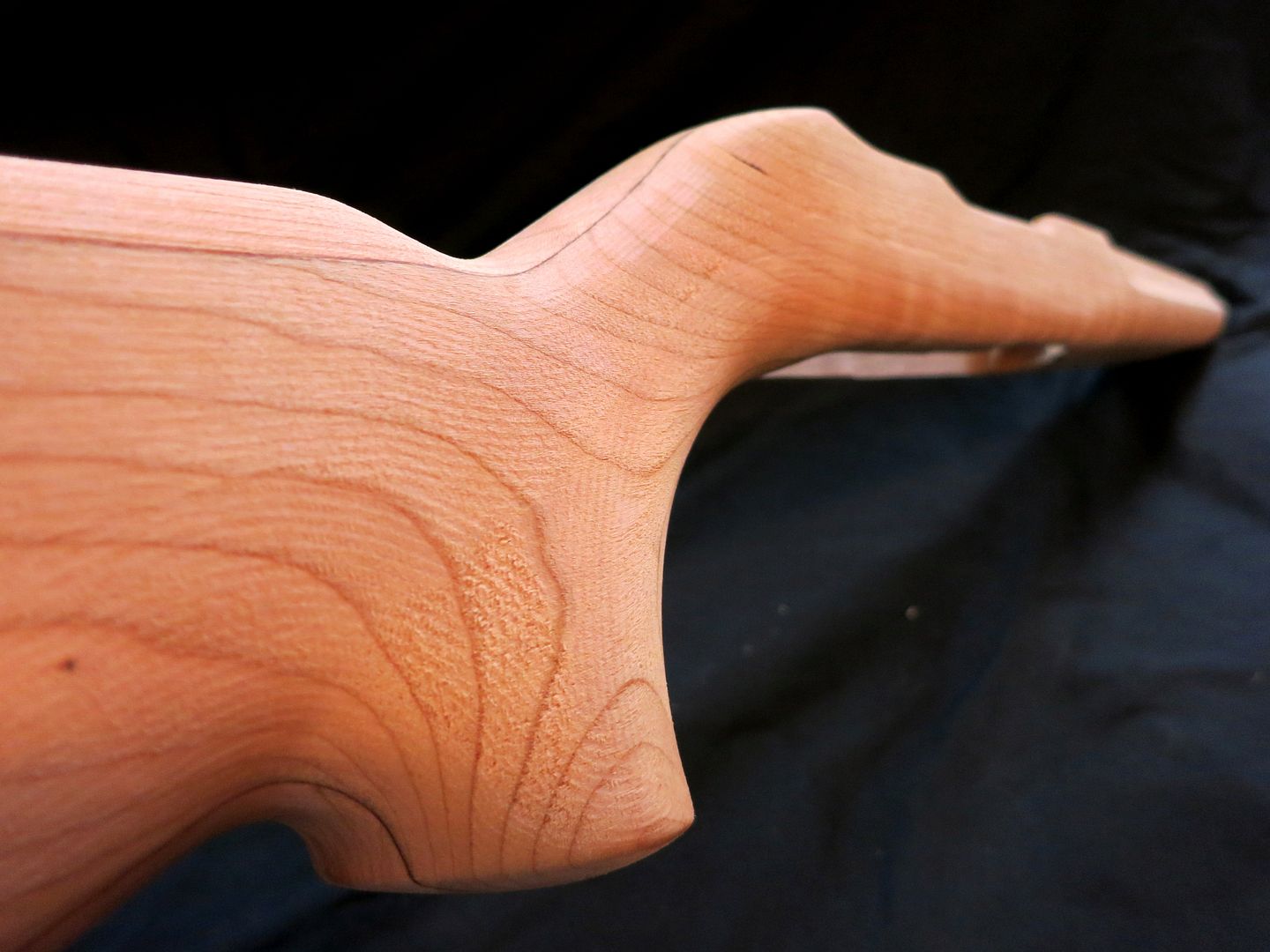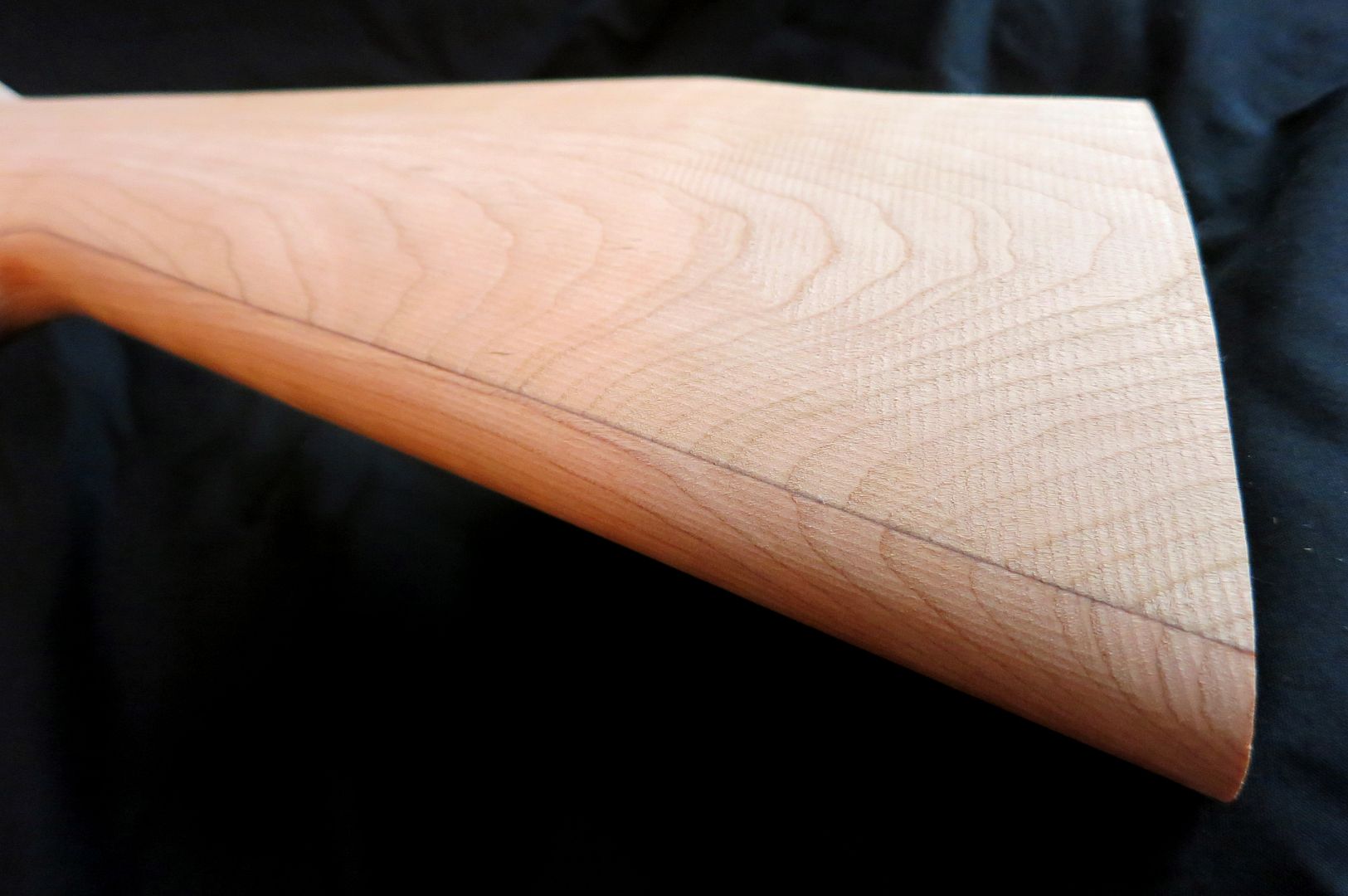 After smoothing here was the stock with a chunk from the board I made the blank from.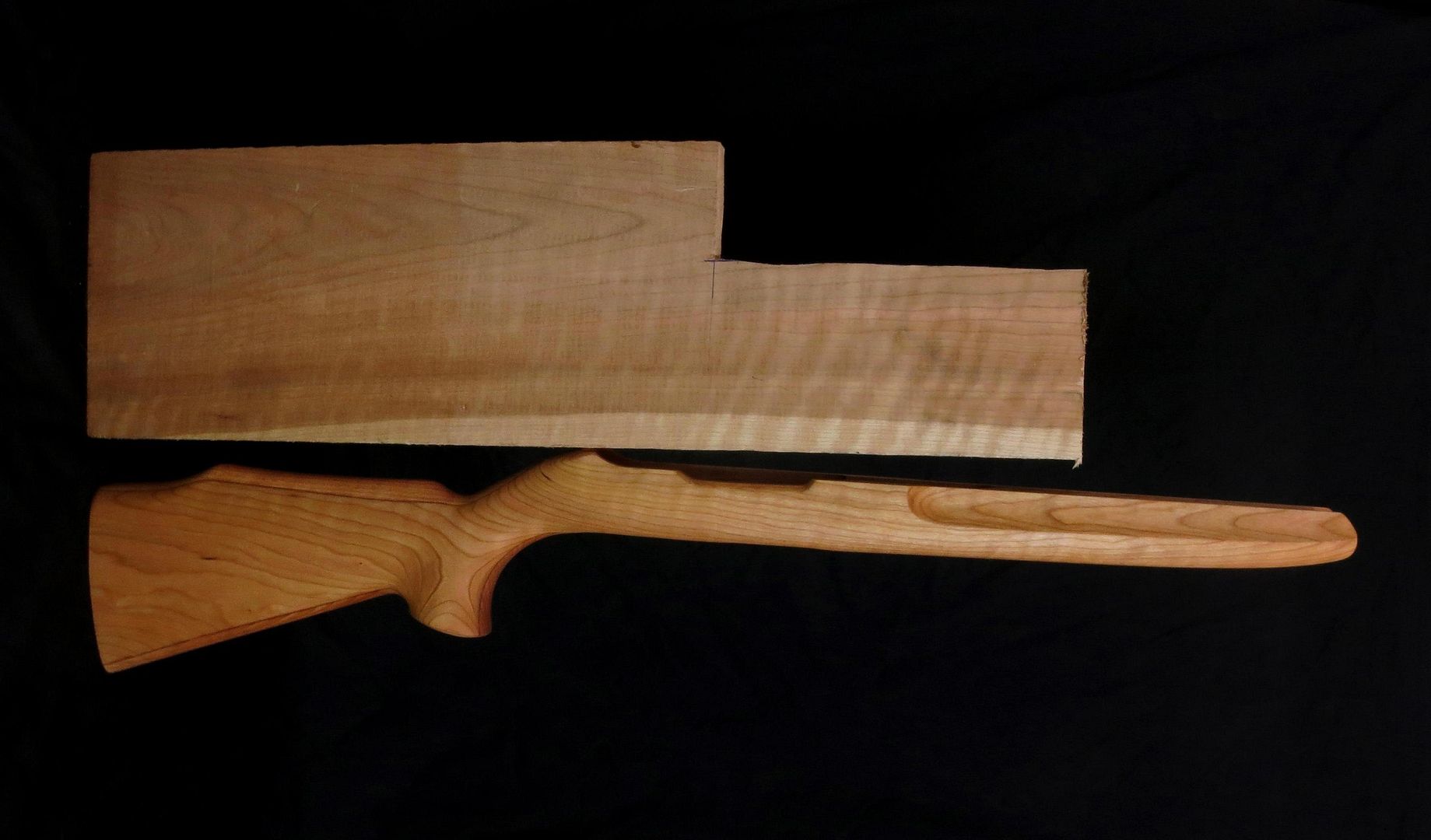 Then the grip and buttplate were added.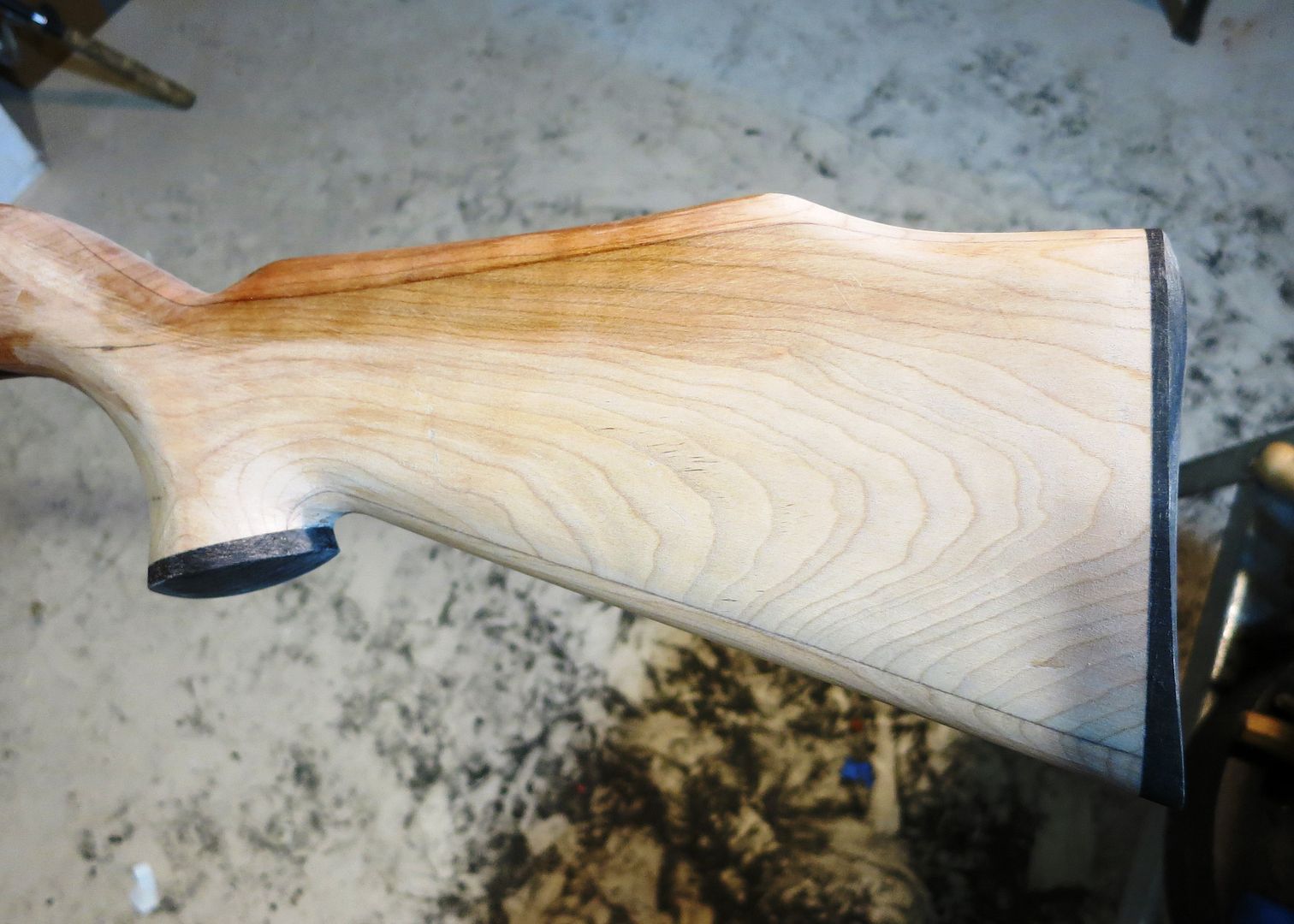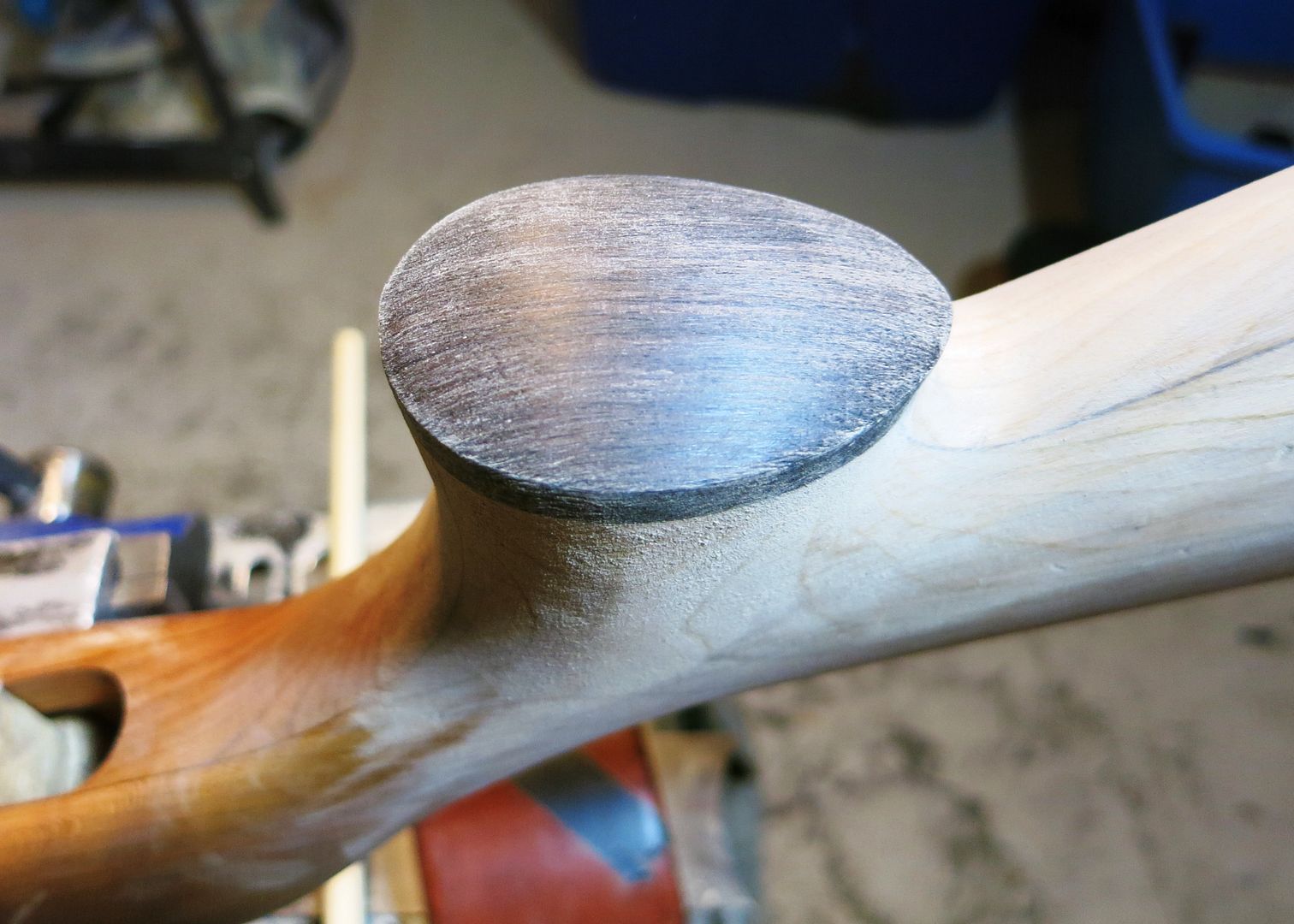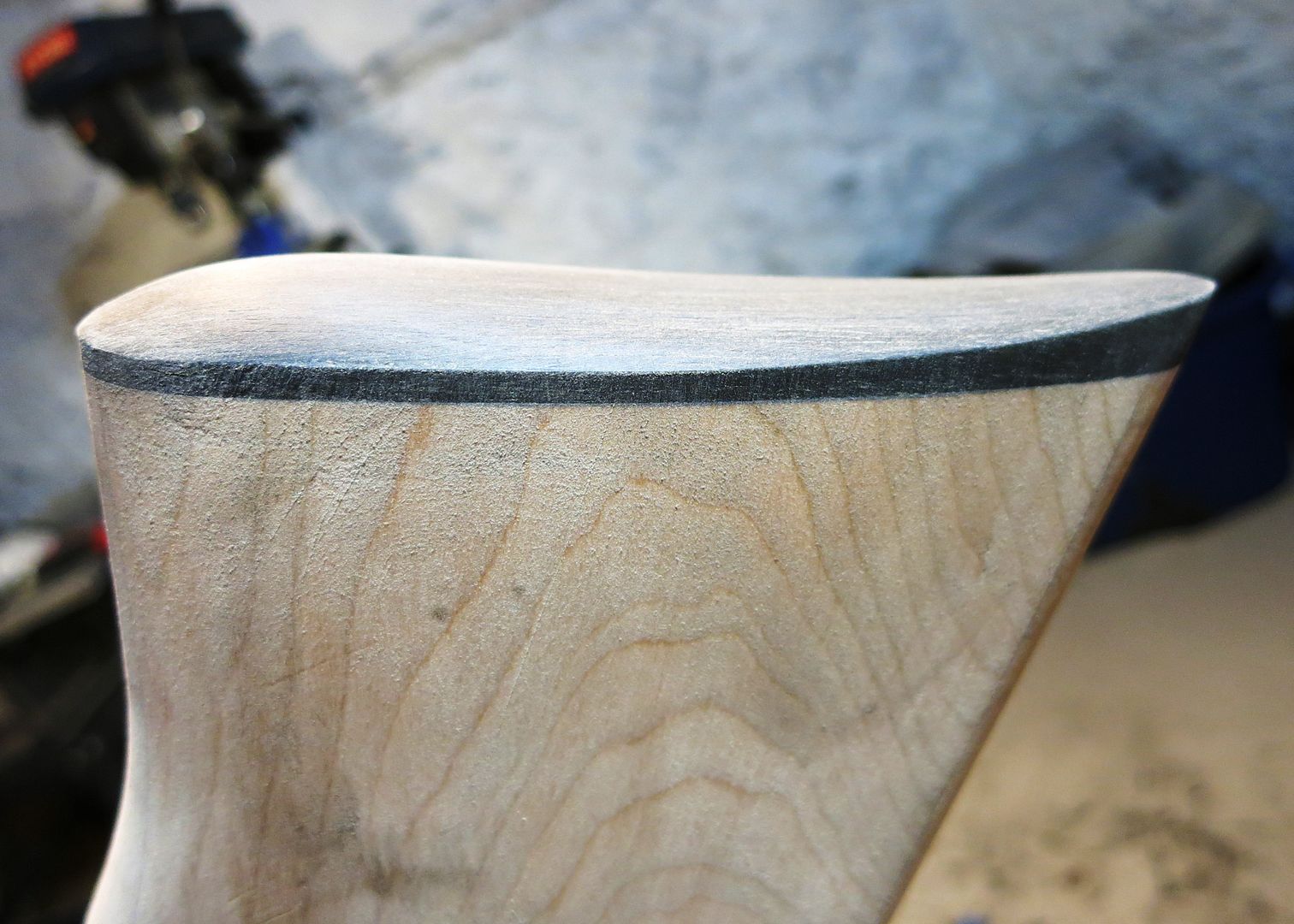 Followed by checkering the buttplate.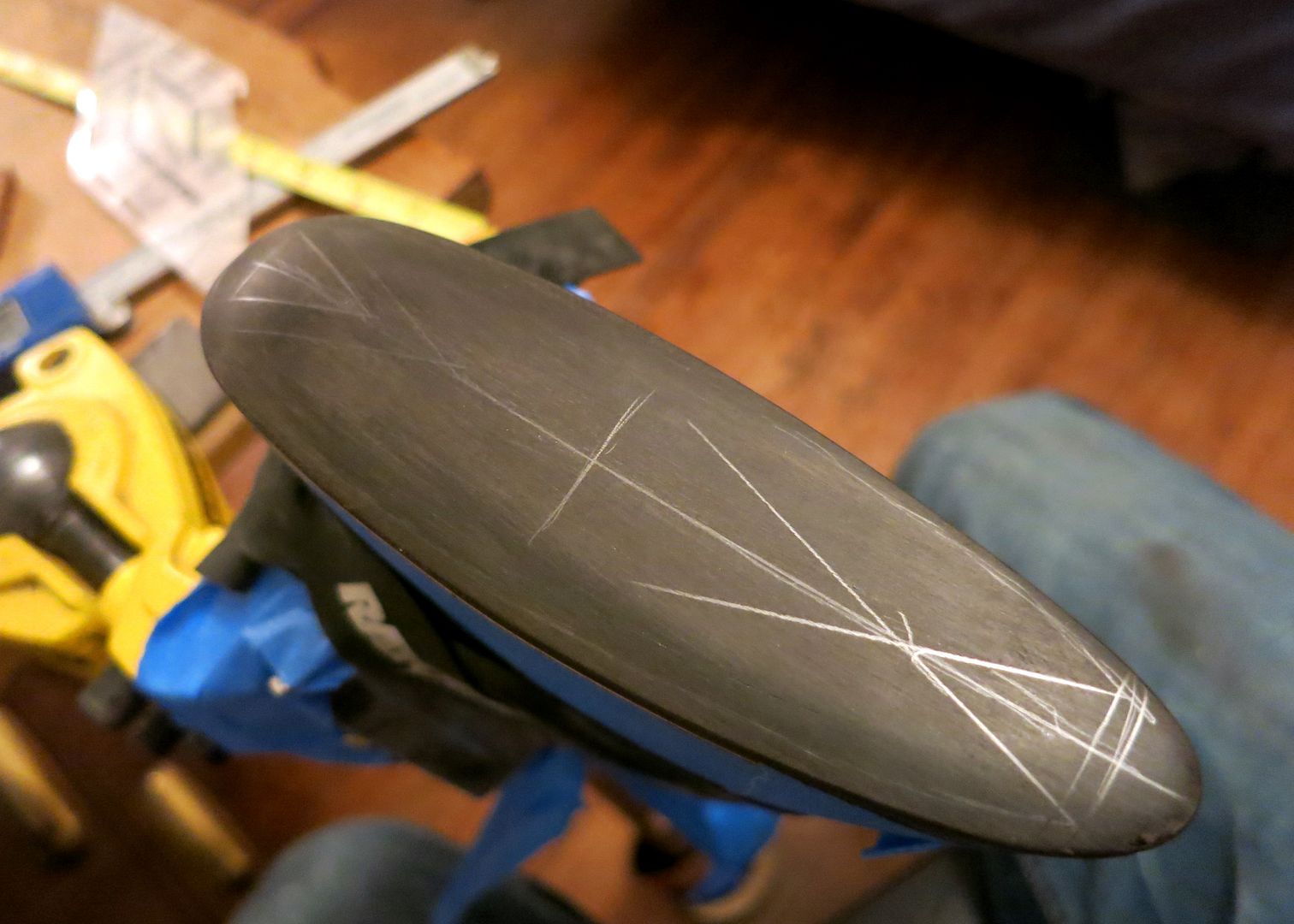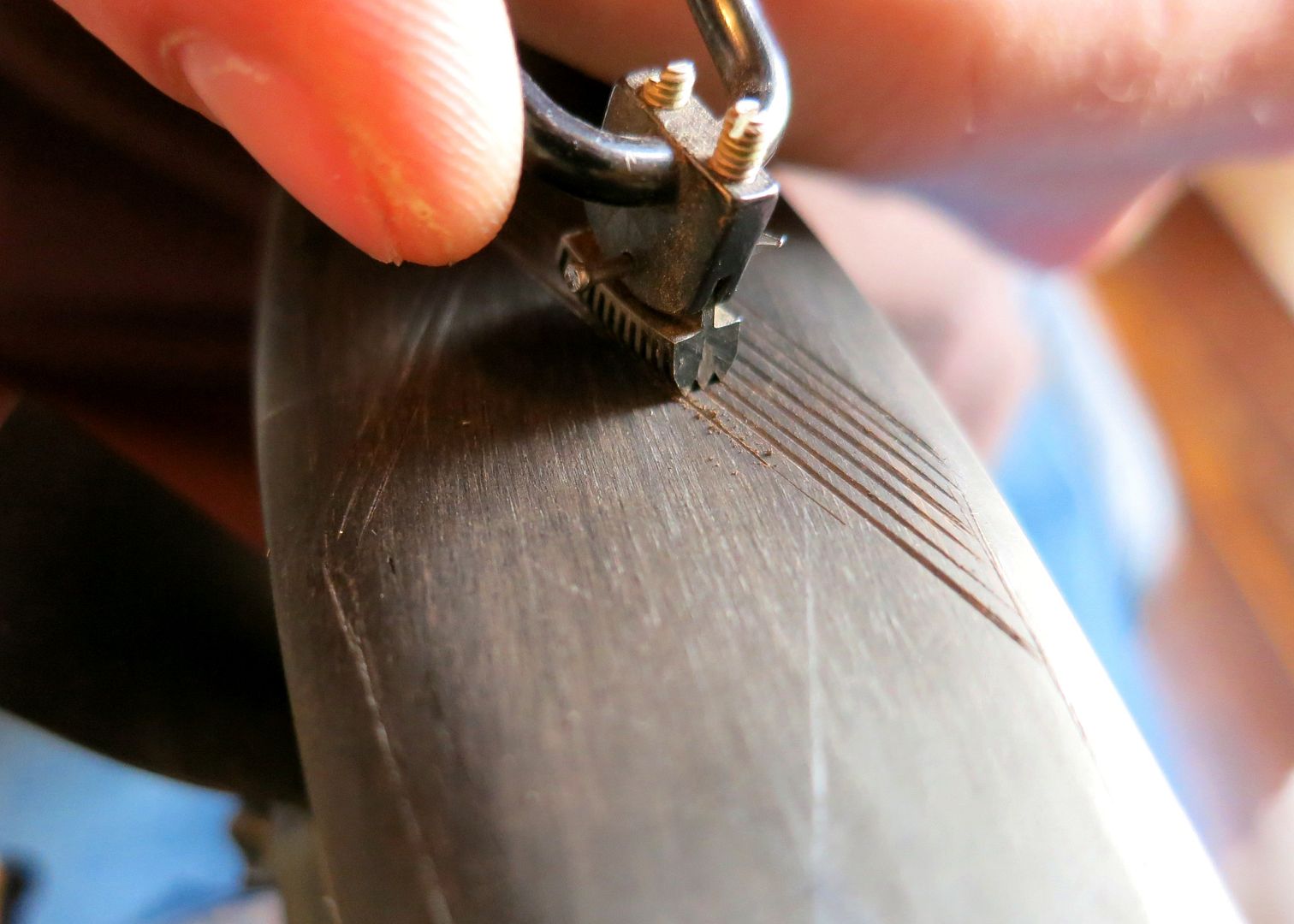 Adding finish for the first time.